Red Hot Chili Peppers Had "70 Songs" For New Album
26 August 2011, 14:47 | Updated: 25 August 2013, 19:07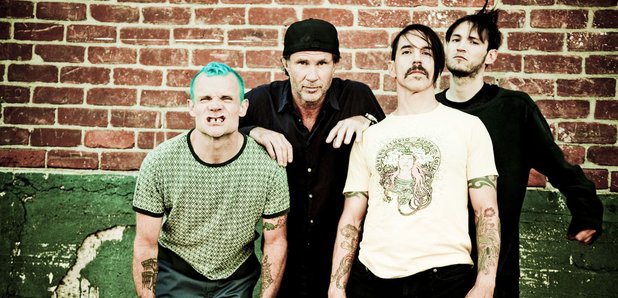 Flea from the Red Hot Chili Peppers has been telling Radio X about the different style of lyrics on their new album I'm With You.
"Making music is a really dynamic thing," he said. "We wrote for about a year, and during those years, you have your melancholy moments and you have your joyous moments.
"I had grown in some ways as a musician and Anthony lyrically was taking a different tack on writing his words. He's still Anthony, but he was tackling a lot of issues about life and death and betrayal and serious things. It's an emotional and heartfelt record, but we still like to party our balls off rocking this shit. And you can feel it. I hope.
He also revealed that the band started off with a lot of material when making the record. "We had, like 70 songs or something, a lot got cut."
To celebrate, you can win the chance to see the band playing live in Paris on Chilis Weekend on Radio X - starting tomorrow (August 27)... with an hour special at 6pm on bank holiday Monday with Eoghan McDermott talking exclusively to the band in LA.
The new album I'm With You is out on Monday August 29.