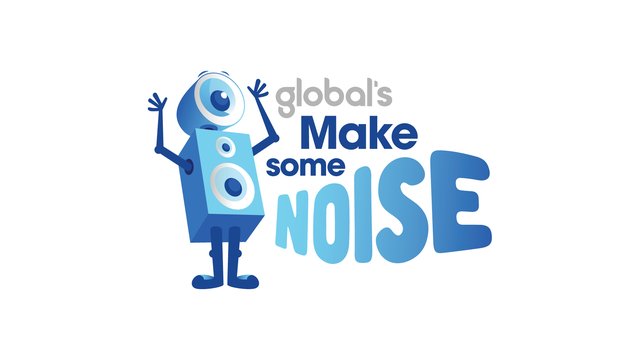 Global's Make Some Noise
By making a donation to Global's Make Some Noise, you can help small projects make a big impact, and change the lives of youngsters living with illness, disability or lack of opportunity throughout the UK.

- £5 could pay for a teddy bear for a child to hold during their first bereavement support session.

- £5 could fund an information pack, helping parents to spot the early signs of liver disease in new born babies. Early diagnosis can save lives.

- £10 funds an hour's phone call to provide vital support and advice to a parent whose child has been diagnosed with autism.

- £20 could pay for a respite session, allowing a young carer to take a break from their responsibilities at home to have fun with other young carers who understand their situation.

- £25 could fund a physiotherapy session, helping a child with a life-limiting illness to have the best chance at a comfortable life, despite their condition.

- £30 could fund a one-to-one support session for a family who has just found out that their child is deaf.
View more