Ed Gamble & Matthew Crosby on Radio X podcast
16 June 2019, 11:00 | Updated: 4 April 2023, 21:32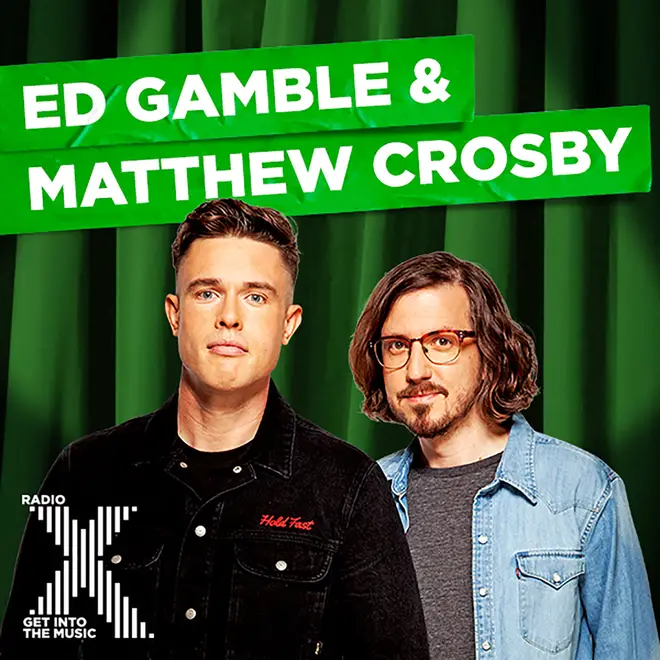 Download the best bits of the duo's Radio X show every week!
Radio's 'WACKIEST DUO' (TM) are bringing top quality comedy to your Sunday mornings (8am - 11am).
Tune in for film reviews, sports news, phone-ins, excuses, puns, quizzes and an education in heavy metal. No, really.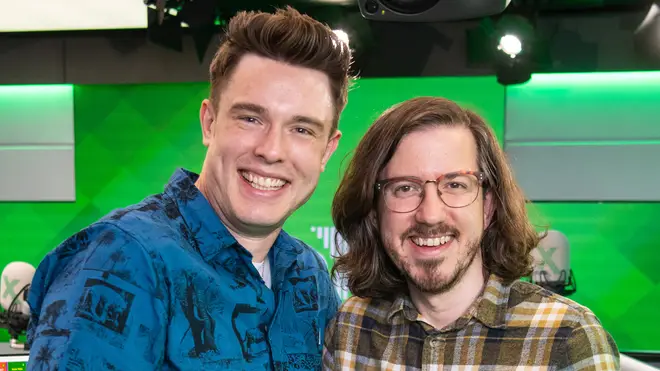 It's like a proper weekend breakfast show, but presented by two comedians with little radio experience and an as-yet undiscovered chemistry.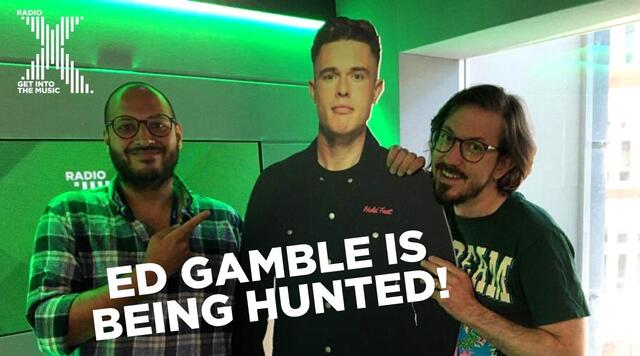 Ed Gamble is taking part in Celebrity Hunted!