Contact Us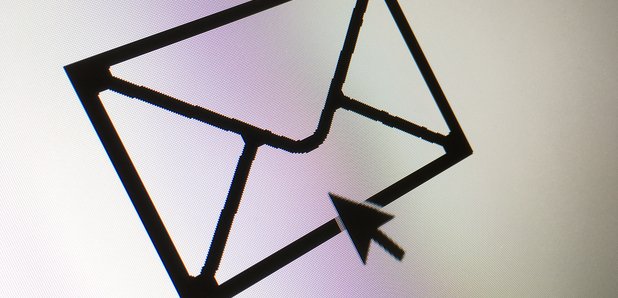 Below you will find contact details for all your enquiries and comments.
Contact Radio X using the following details:
To contact the presenter in the studio, text 83936 or call 0330 333 3100
Postal address: Radio X, 
30 Leicester Square, 
London , WC2H 7LA
Switchboard: 020 7766 6000
Newsroom: Do you have a captivating story or news tip for Global's Newsroom? Click here to send us your story
Press enquiries: If you're a journalist you can reach the team on comms@global.com. Please note this email address is for urgent enquiries from members of the media only.
Images: If you would like to discuss an image on our website, or to send us a picture or video for editorial use, email picturedesk@global.com
Global Customer Support
To contact our Customer Support Team, please use the 'Support', 'Chat' or '?' button on the screen, or you can email Customer.Support@Global.com.
If you prefer to speak to us – the team are here to help on 0333 200 2000, or you can contact them via Twitter and Instagram on @GlobalSupport.
The team are available 9am to 5:30pm Monday to Friday. Closed on Public Holidays.