Global Customer Support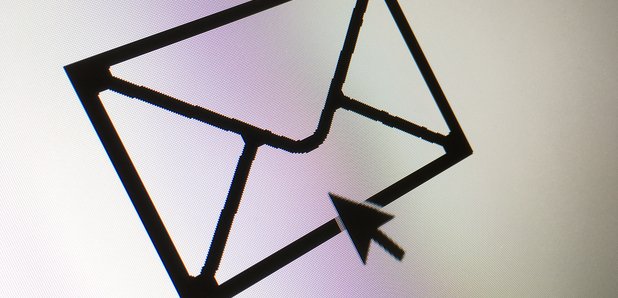 Below you will find contact details for all your enquiries and comments.
Global Customer Support
If you want to contact our customer service team, please use the 'support' or '?' button on the screen or go to the Help pages where you can find FAQs. If you prefer to call us we are on 0333 200 2000, open Monday to Friday 8am to 7pm (we are closed on public holidays).
Text
83936 (Texts cost 25p plus your standard network rate) 


Mail
Radio X

30 Leicester Square

London 

WC2H 7LA
Submitting Music
We don't, as a rule, play unsigned bands on Radio X during daytimes. But if your recording is exciting and fabulous enough, it may get a play on one of our specialist shows. The best way to submit new music is to send a physical CD to our London office, addressed to the Radio X Head Of Music; but also remember we can't respond to every unsolicited demo or CD sent in.
Picture Desk
If you would like to discuss an image on our website, or to send us a picture or video for editorial use, email picturedesk@global.com
Advertising
To discuss you or your client's advertising needs, please get in touch with our Business Development Team:

All email sales enquiries to: SalesLondon@Global.com

Sales line: 0207 054 8696 - During office hours 9am to 5.30pm

(After hours please leave a message and someone from the team will be in touch within 24 hours)
GIGS AND TICKETS
Radio X's ticket service is fulfilled by Ticketmaster. For full contact details and more information on your order, please see Ticketmaster.co.uk's help page here.
OTHER COMMENTS AND QUERIES
If you have comments on Radio X, the website, the app, the music or our presenters, please check our Help and FAQs page first and if your question isn't answered there, please use the 'support' or '?' button on the screen.