Contact Us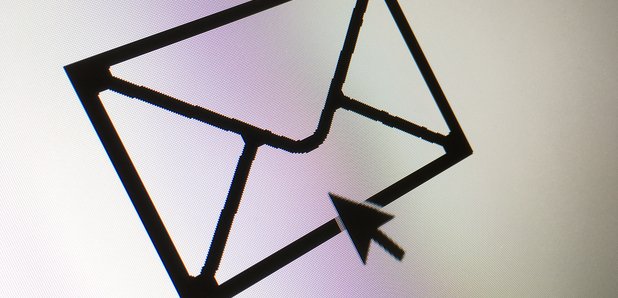 Below you will find contact details for all your enquiries and comments.
Contact Radio X using the following details:
To contact the presenter in the studio, text 83936 or call 0330 333 3100
Postal address: Radio X, 
30 Leicester Square, 
London , WC2H 7LA
Switchboard: 020 7766 6000
Newsroom: Do you have a captivating story or news tip for Global's Newsroom? Click here to send us your story
Press enquiries: If you're a journalist you can reach the team on comms@global.com. Please note this email address is for urgent enquiries from members of the media only.
Images: If you would like to discuss an image on our website, or to send us a picture or video for editorial use, email picturedesk@global.com
Global Customer Support
To contact our Customer Support Team, please reach out via the chat icon or call 0333 200 2000. You can also contact them via Twitter and Instagram on @GlobalSupport, search WhatsApp for 'Global Customer Support' or use the WhatsApp 'message us button' below.
The team are available Monday to Friday 8.30am to 6.30pm (we are closed on public holidays).