Advertise with us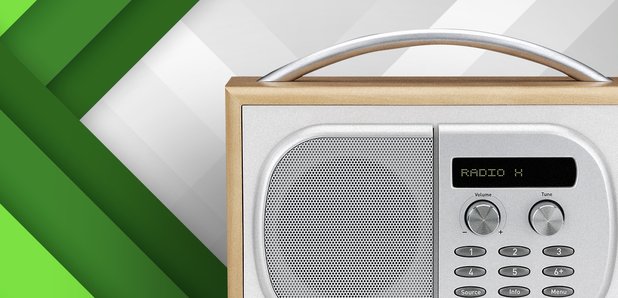 Interested in advertising your business on Radio X?
Global's radio and digital platforms have a weekly audience of 32 million, add outdoor and we reach 95% of the UK population. Combined with DAX, the multiplier effect of our portfolio is unmatched. Nobody else brings you the one-stop shop of scale, precision and amplification.
Radio X is home to huge indie and rock tunes and big personalities, broadcasting nationally across the UK to 1.5 million listeners every week. Radio X listeners know what they like and aren't afraid to say so. With taste-defining instincts and a passion for the music, you can't get a more focused, mainstream audience anywhere else on the dial.
Contact the Sales team
For more information about advertising on this station, please contact use the form below.
Sales line: 0207 054 8696 - During office hours 9am to 5.30pm

(After hours please leave a message and someone from the team will be in touch within 24 hours)
To contact the presenter in the studio, text 82122.
Switchboard: 020 7766 6000
Postal Address: 30 Leicester Square, London, WC2H 7LA
Global Customer Support
If you want to contact our customer support team, please use the 'support' or '?' button on the screen or go to the Help pages where you can find FAQs. If you prefer to call us we are on 0333 200 2000, open Monday to Friday 8am to 7pm (we are closed on public holidays).
Website
If you would like to discuss an image on our website, or to send us a picture or video for editorial use, email:
picturedesk@global.com