Advertise with us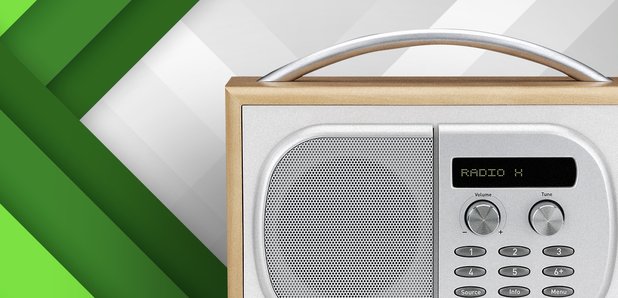 Interested in advertising your business on Radio X?
Global's radio and digital platforms have a weekly audience of 32 million, add outdoor and we reach 95% of the UK population. Combined with DAX, the multiplier effect of our portfolio is unmatched. Nobody else brings you the one-stop shop of scale, precision and amplification.
Radio X is home to huge indie and rock tunes and big personalities, broadcasting nationally across the UK to 2.1 million listeners every week. Radio X listeners know what they like and aren't afraid to say so. With taste-defining instincts and a passion for the music, you can't get a more focused, mainstream audience anywhere else on the dial.
To discover more about radio advertising with Global please visit global.com/radio
Our commercial team is dedicated to helping your brand build a deeper and more effective connection with our audience.
To discuss you or your client's advertising needs, Contact the Sales team
For more information about advertising on this station, please contact us viawww.global.com/contact