Kaiser Chiefs: On The Run Is The New Ruby
17 April 2012, 12:16 | Updated: 8 July 2014, 16:00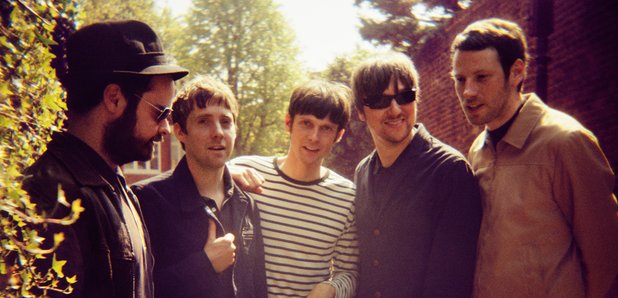 Kaiser Chiefs singer Ricky Wilson says On The Run, which got its Radio X first play on Eoghan McDermott's show last night, has gone down a storm on the other side of the pond.
"It's weird, it's probably our biggest hit since Ruby in America and we've been on chat shows and played it on TV... and, yeah, it's wierd."
Speaking to Eoghan, Ricky added that while doing the US television circuit they had an unexpected offer on the David Letterman show.
"He pointed at Nick's drums and he said he liked them... and then he bought them," the singer explained.
"He just said 'how much do you want' and Nick said a figure - which I'm not going to tell you - and he gave it to him!"