Foo Fighters perform Best Of You with Shania Twain at Austin City Limits
9 October 2023, 11:22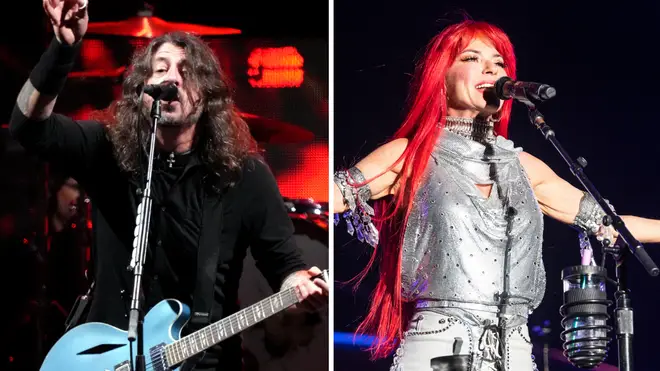 Dave Grohl and co invited the country icon up on stage to form their iconic hit at the Texas festival
Foo Fighters surprised their fans with a Shania Twain duet on stage.
Dave Grohl and co were towards the end of their headline set at Austin City Limits on 7th October when they invited the country icon on stage for a rendition of their Best Of You hit.
Watch their performance below.
It's not the first high profile star the band have invited up of stage lately. The band joined forces with Alanis Morissette to pay tribute Sinead O'Connor, who sadly passed away earlier this year.
The Canadian singer-songwriter and the Learn To Fly rockers performed O'Connor's 1987 single Mandinka, which a fan captured in a video below.
Foo Fighters w/Alanis Morissette - Mandinka (Sinéad O'Connor cover; Fuji Rock Festival 2023-07-29)
The rockers also invited Michael Bublé on stage in a stunt, which saw him pretend to be a fan in the crowd holding an "I love Bublé" sign.
After Grohl pointed him out, the crooner was invited on stage to perform his 2009 hit Haven't Met You Yet.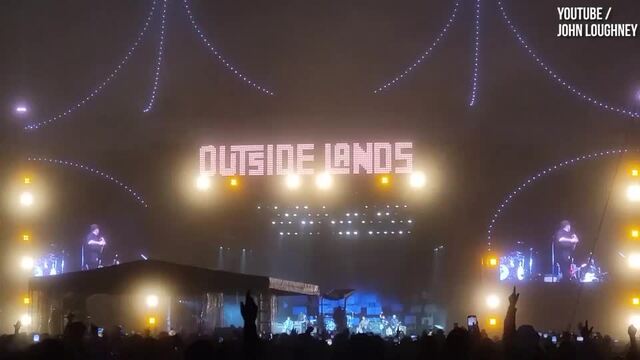 Michael Buble performs with the Foo Fighters at festival
See Foo Fighters' setlist at Austin City Limits on 7th October 2023:
All My Life
The Pretender (with Van Halen's "Ain't… more )
No Son of Mine (with Metallica's "Enter… more )
Learn to Fly
Rescued
Walk
Times Like These (Dave and Rami into full band)
Breakout
Guitar Solo / Sabotage / Keyboard Solo / Blitzkrieg Bop / Whip It / March of the Pigs
My Hero(Dave solo into full band;… more )
This Is a Call
The Sky Is a Neighborhood
Nothing at All(with The Beatles' "Blackbird" snippet)
These Days
Aurora (dedicated to Taylor Hawkins)
Monkey Wrench
Best of You (with Shania Twain)
Everlong