How gaming inspired Foals' Everything Not Saved Will Be Lost title
22 January 2019, 17:25 | Updated: 16 October 2020, 17:15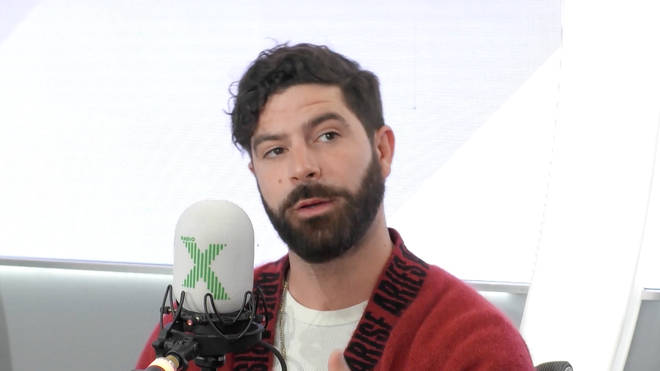 Watch as frontman Yannis Philippakis explains the inspiration behind the title of the first and second volume of their fifth album.
It's a whole year since Foals released the second helping of their Everything Not Lost Will Be Saved album on 18 October 2019, which was honoured with a Mercury Prize nod in the same year.
Asked about the origins behind the album name, frontman Yannis told Radio X: "I think it's from a Nintendo save screen and I came across the phrase maybe a year or two ago".
Watch him explain all in our video above.
He added: "I think what everyone likes about it is it's got this depth to it but it just comes from Nintendo. It's meant as just something just kind of boring. But like you're saying, definitely with the environment and even just with us making music it was just kind of like 'every idea that doesn't get used we probably won't get back to'.
"So in a way it's kind of propelled us in the making of the record without knowing it because we wanted to complete everything that we started, which is why we ended up with so much music."
READ MORE: How tall is Yannis from Foals?