Why are Bastille called Bastille?
14 July 2019, 08:00 | Updated: 10 September 2019, 13:05
Find out the meaning of Dan Smith and co's historical name.
Bastille are a British band who formed in 2010, originating as a solo project by lead vocalist Dan Smith.
Later expanding to include keyboardist Kyle Simmons, bassist and guitarist Will Farquarson and drummer Chris Wood, the four-piece has gone on to release three albums: 2013's Bad Blood, 2016's Wild World and Doom Days in June 2019.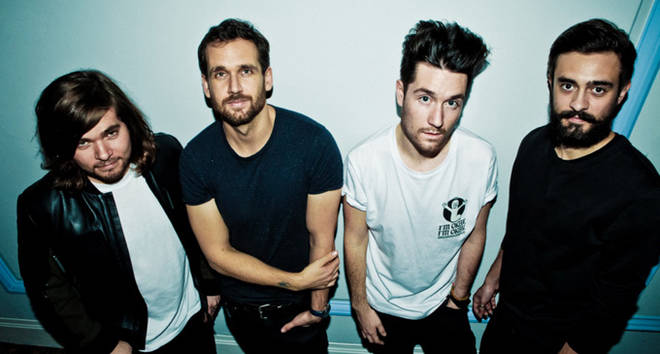 But what is the meaning behind their band name? Find out here...
Bastille are named after the Storming of the Bastille in Paris, France, on 14 July 1789, an event which saw the medieval fortress, armoury and political prison invaded.
Despite the Bastille only containing seven inmates at the time, it's fall was considered a flashpoint of the French revolution because it represented the royal authority in Paris.
To mark the historical event Bastille Day is celebrated every year in France on 14 July.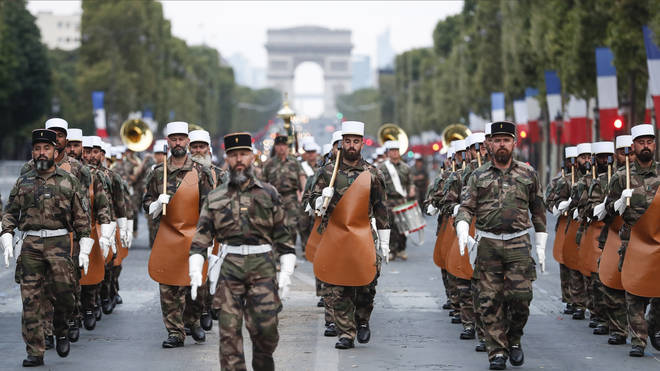 But what does the French Revolution have to do with a London-formed four-piece?
Quite simply, 14 July also happens to be the birthday of frontman Dan Smith, who is partial to a historical or literary reference or two.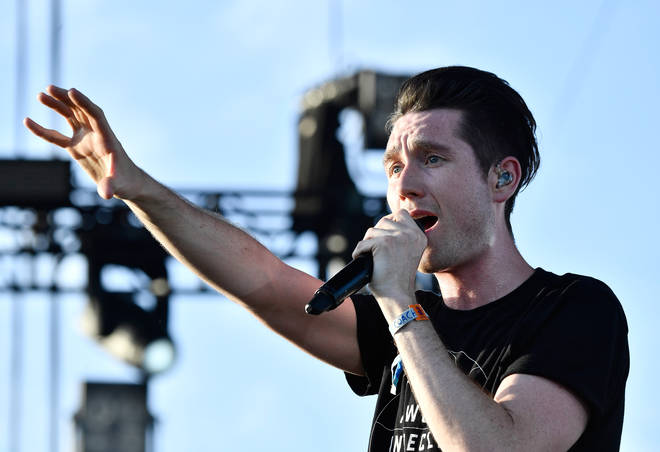 Dan Smith also recently explained the meaning behind Bastille's Pompeii single, which is named after another historical event.
Watch our video to find out more:
Speaking to Radio X's Gordon Smart, he said: "I was reading a book that had some picture of the people who got caught up in the volcanic eruption.
"And it's just such a kind of dark powerful image, and it got me thinking about how boring it must have been emotionally after the event. To be sort of stuck in that same position for hundreds and hundreds of years.
"So, the song is sort of an imaginary conversation between these two people who are stuck next to each other in their sort of tragic death pose".
He added, jokingly: "Which you know is just your kind of average pop song topic!"
Watch Dan Smith discuss Bastille's third album, which includes their Quarter Past Midnight single, in our video above.