Watch Tom Hardy's Horrifying Transformation In Venom Trailer
24 April 2018, 10:46 | Updated: 24 April 2018, 10:50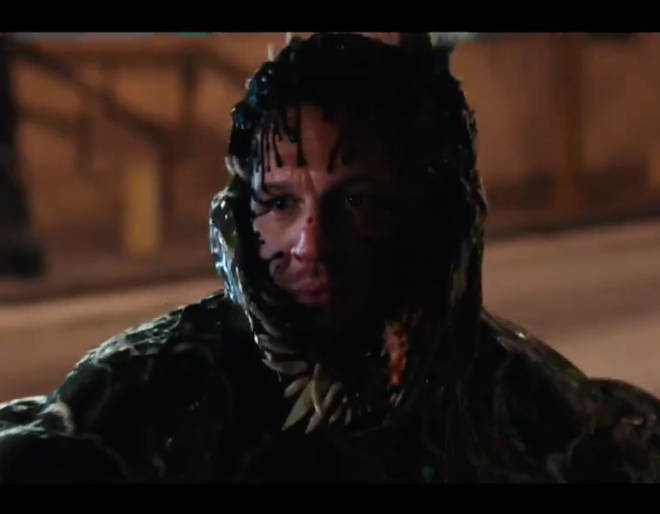 The new teaser for the Marvel anti-hero movie is here, and it looks epic.
The new trailer for Venom has arrived, giving us a first look at Tom Hardy's terrifying transformation.
The upcoming Marvel movie sees him in the guise of freelance reporter Eddie Brock, who accidentally becomes infected by an alien life form to become the Spider Man-universe villain.
Watch the full trailer above courtesy of Sony's official Twitter.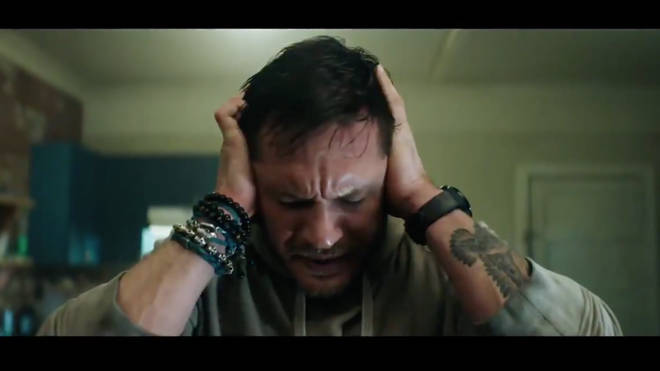 Once Hardy's character starts feeling feverish, it's not long before we see the symbiote begin to take hold as Eddie Brock struggles to hold on to his own identity.
And of course, by the end we get the final pay off with Tom Hardy's Venom in his full glory.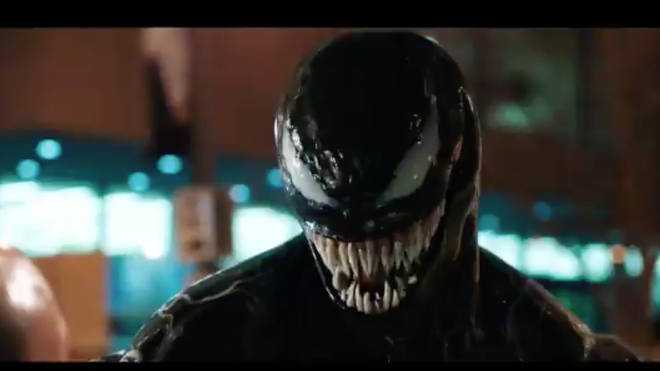 Venom is set for release in cinemas on 5 October 2018.
Not content to give us one scary transformation this year, Tom Hardy has also shared his look for new Al Capone film Chazing Fonzo, and he looks hard as nails.
See it here:
Despite Hardy - who previously played Bane in Batman flick The Dark Knight Rises - taking up yet another villainous role, it seems he's more of a superhero in real life.
Last year it was reported that the Taboo actor chased after a moped thieves back in April, and caught them too!
According to The Sun, the star came across two thieves who tried to make off with a moped in Richmond, London before running after them and yelling: "i caught the c**t!".
Arun Pullen, 22 - who was witness at the scene recalled: "It was mental – like he'd switched to superhero mode in an action movie. Two boys on the nicked moped had jumped a red light and smashed into a car. 
"Tom must have been walking down the road. He went off like a shot in pursuit and looked furious. If the kid had been dumb enough to resist I reckon Tom would have given him a good hiding."
All in a day's work for Tom Hardy.