The 10 Best Deluxe Vinyl Box Sets Of 2017
29 November 2017, 15:02 | Updated: 30 November 2017, 12:03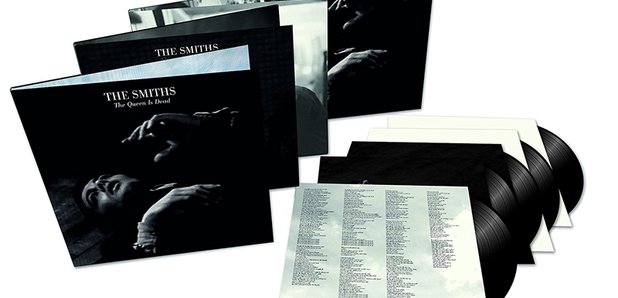 From Liam Gallagher to The Beatles, here's what you should be putting on your Christmas list if you're a vinyl lover… or know someone who is.
With the news that 2017 sees the biggest year in vinyl sales since the 1980s, the deluxe vinyl edition has become an essential item for artists old and new. Veteran acts like Queen and The Beatles have been reissuing their classics in luxury packaging, while both Noel and Liam Gallagher have unleashed their new records in fancy editions.
But which are the best deluxe vinyl box sets released in 2017? Let's take a look…
1. The Smiths - The Queen Is Dead
It's thought to be their best album, so Smiths fans were delighted when this expanded, remastered set finally arrived this year. The original album sounds better than ever, plus there's an array of outtakes, including a compelling first take of There Is A Light That Never Goes Out, laid across five vinyl discs. Essential if you're in any way a fan of this LP. Find out more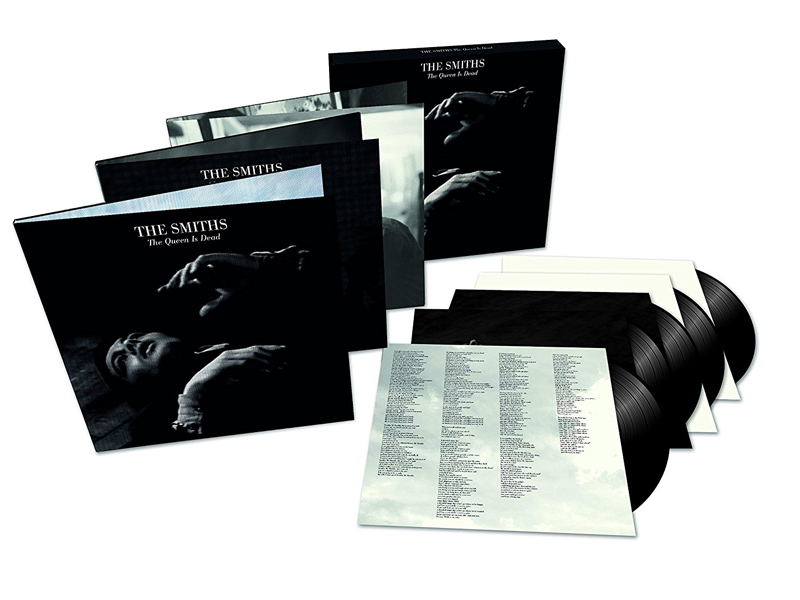 2. Queen - News Of The World
Freddie and co's 1977 celebrated its 40th anniversary this year and the deluxe edition features 3 CDs of the remastered album, outtakes and live material from the period that saw the band go international. Don't panic, there's a vinyl edition of the LP too, plus a 60-page hardcover booklet, press kit, three posters, a sticker sheet, a re-production of the backstage pass of 1977 tour, and more bits and bobs for the keen Queen fan. Find out more
3. Noel Gallagher's High Flying Birds - Who Built The Moon?
Mark Noel's return with a new sound with this deluxe version of the album, including CD, printed lyric sheet, and a nice gatefold edition of the vinyl LP in a gatefold sleeve. Find out more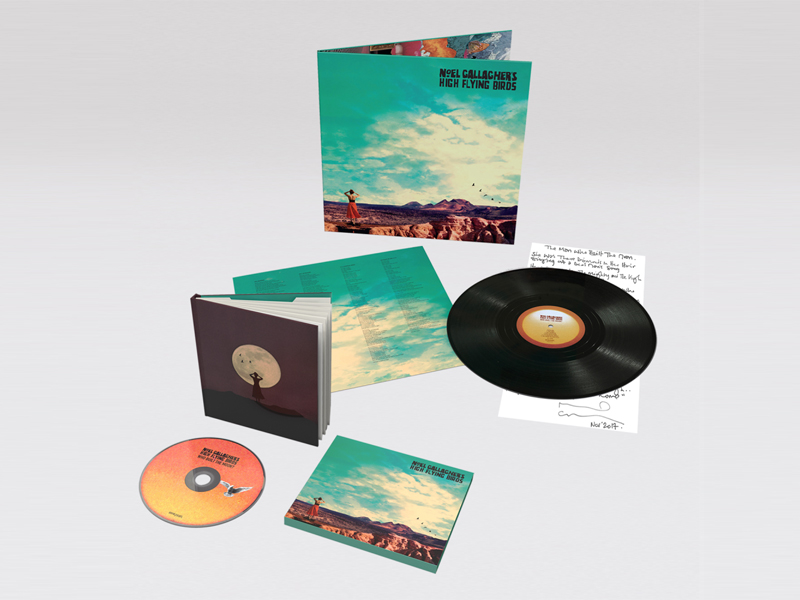 4. David Bowie - A New Career In A New Town (1977-1982)
The legend's greatest period encapsulated in one box - from the incredible gear-change of Low in '77 through to the New Romantic era's Scary Monsters (And Super Creeps) in 1980, plus extra bits and curiosities, including a remix of 1979's Lodger LP. The cornerstone of this is the Berlin-recorded "Heroes" album that saw Bowie venture into a new world of sonic adventure. This music is essential if you don't have any of it already. Find out more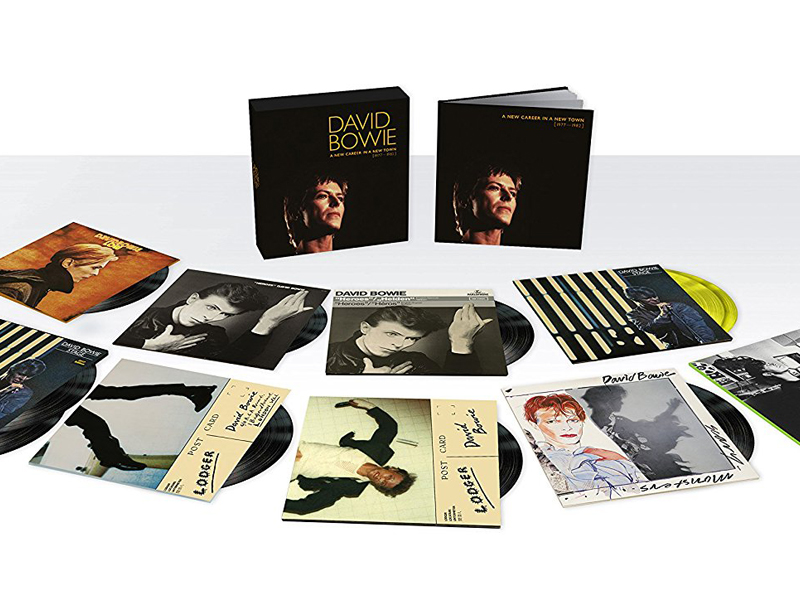 5. The Verve - Urban Hymns
Richard Ashcroft's masterpiece turned 20 in 2017, so the album underwent the deluxe edition treatment: Bitter Sweet Symphony, The Drugs Don't Work, Sonnet and Lucky Man are all present and correct across two discs, with a third featuring B-sides and sessions. Added to that is a double album of a previously-unreleased show at Haigh Hall and a 20-page booklet. Find out more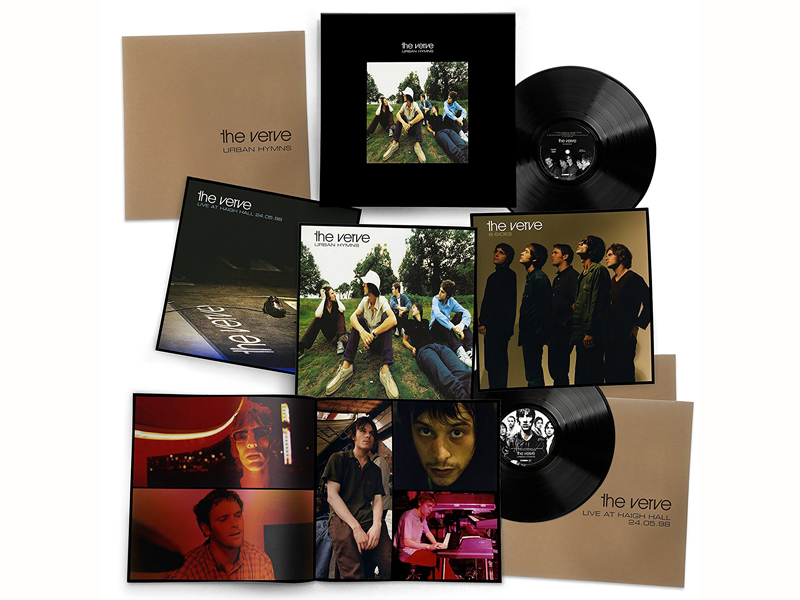 6. The Beatles Christmas Records
The 50th anniversary box set of Sgt Pepper's Lonely Hearts Club Band kept its treats to a lavish CD and DVD bundle, so the ultimate vinyl prize for Fab Four fans this year is this nice coloured vinyl set of the original 1960s fan club "flex-discs". There's not a lot of music on there, it's more festive greetings from the band and their friends, which get increasingly more psychedelic (and weird) as the decade progresses. Find out more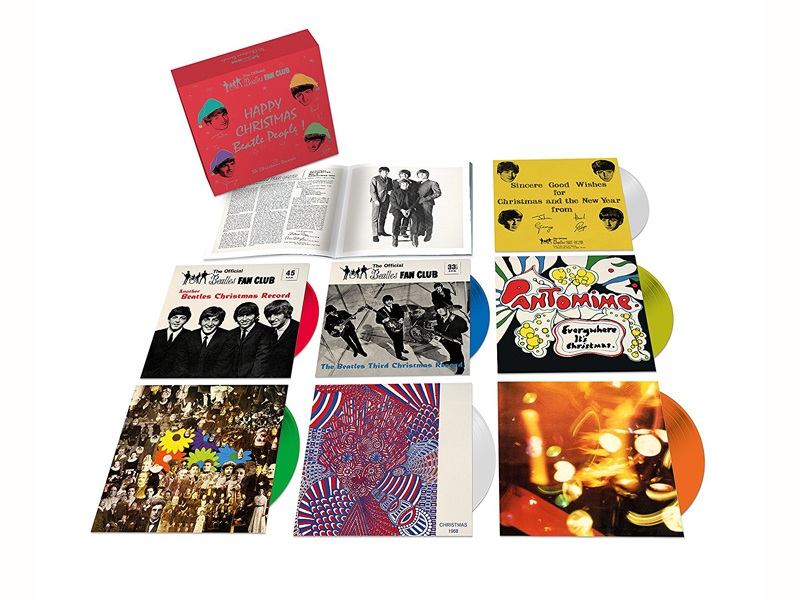 7. Radiohead - OKNotOK
Another record celebrating two decades this year, the game-changing OK Computer comes in a triple gatefold sleeve, with three 180 gram black 12" vinyl records containing the original album, three unreleased tracks and eight B-sides, all worth investigating. Find out more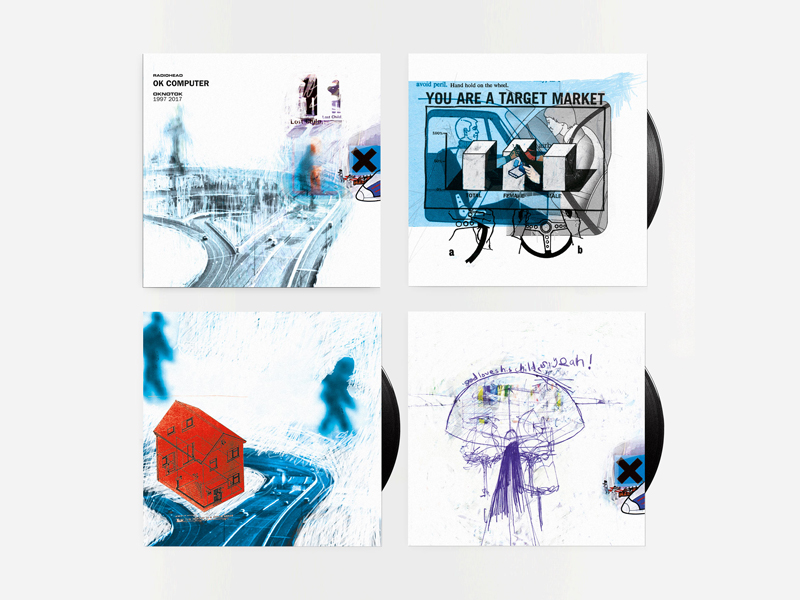 8. The Maccabees - Complete Collection
One of the big disappointments of 2017 was the announcement that The Maccabees were calling it a day, but you can remember them this way. Their four studio albums are presented on heavyweight vinyl in a sleeve book, featuring reworked original album art designed by the band's collaborator Matt de Jong. There's also a bonus vinyl LP of acoustic versions, b-sides and the unreleased track Nimm from the Marks To Prove It album recording session, and the documentary Elephant Days on DVD. Find out more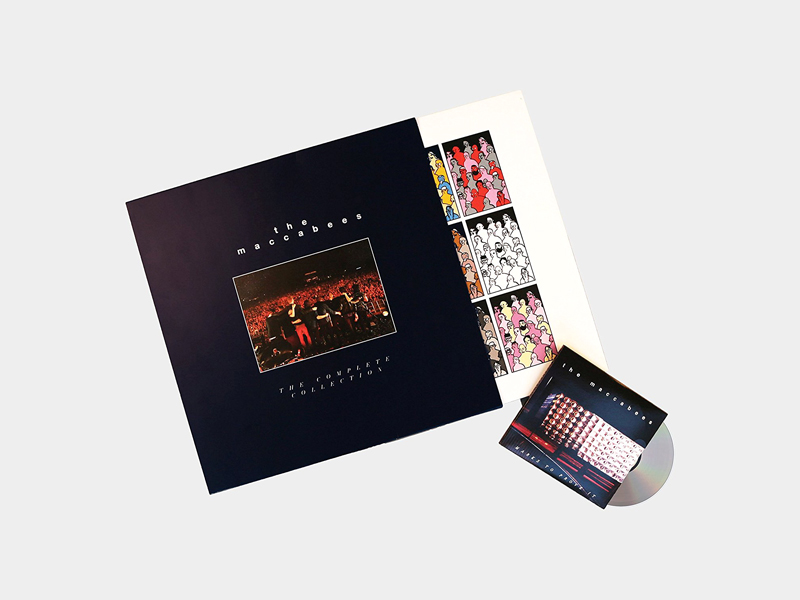 9. The Doors - The Singles
Jim Morrison and co haven't been namechecked in recent years as much as they used to be, but there's no denying the Californian psych-rockers had some amazing tunes. This box features all 20 of their singles, with reproductions of the original sleeves and labels, from Break On Through and Light My Fire to Riders On The Storm, the post-Morrison material and the 1983 reissue of Gloria (live). This is a pretty cool box, all said and done. Find out more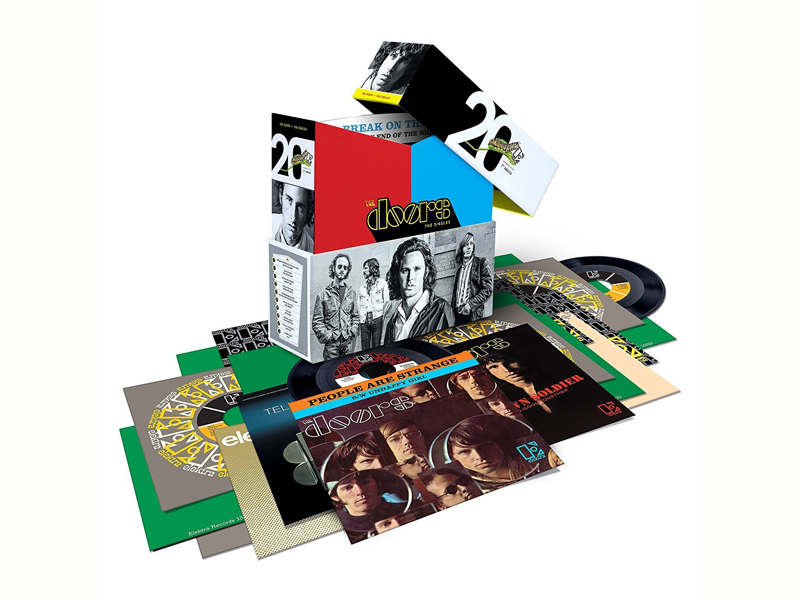 10. Liam Gallagher - As You Were
Brand new Liam, deluxe style. For your bucks, you get the debut solo LP on 12" Coloured Vinyl and Deluxe CD Album, plus an Art Print by Klaus Voormann of The Beatles' Revolver fame. There's also a poster, a bonus 7" vinyl single of For What It's Worth (etched on the reverse) and a book. Nice! Find out more