Queens of the Stone age announce In Times New Roman... album and share Emotions Sickness single
11 May 2023, 16:06 | Updated: 11 May 2023, 16:07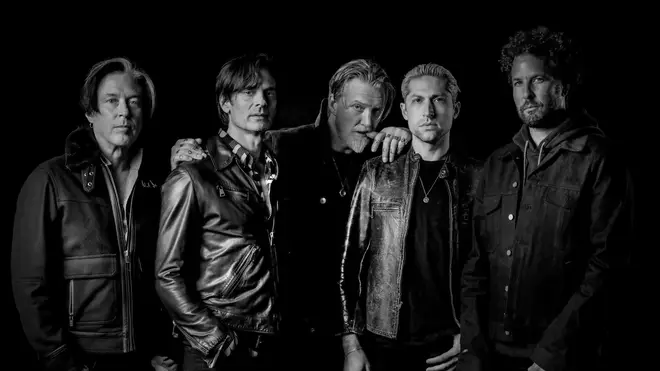 Josh Homme and co have shared the details of their long-awaited 8th studio album, which will be released on 16th June 2023, as well as new single Emotions Sickness.
Queens of the Stone Age have today revealed the details of their 8th studio album.
In Times New Roman... is the next effort to come from the rockers and comes six years since they released their last record Villains in 2017.
Their first take from the record comes in the form of lead track Emotions Sickness, which you can listen to below.
This Friday (12th May) will see the track's Liam Lynch-directed official video premiere at 6pm. Until them, watch the band's album teaser below:
Glory To Rome! - In Times New Roman… Coming June 16
READ MORE: Queens Of The Stone Age tease new music as billboard spotted in London
The forthcoming album, which consists of 10 tracks, has been described as "raw, at times brutal and not recommended for the faint of heart."
A press release explains: "Founder Joshua Homme's most acerbic lyrics to date are buoyed by the instantly identifiable QOTSA sonic signature, expanded and embellished with new and unprecedented twists in virtually every song.
"With In Times New Roman… we see that sometimes one needs to look beneath scars and scabs to see beauty, and sometimes the scabs and scars are the beauty."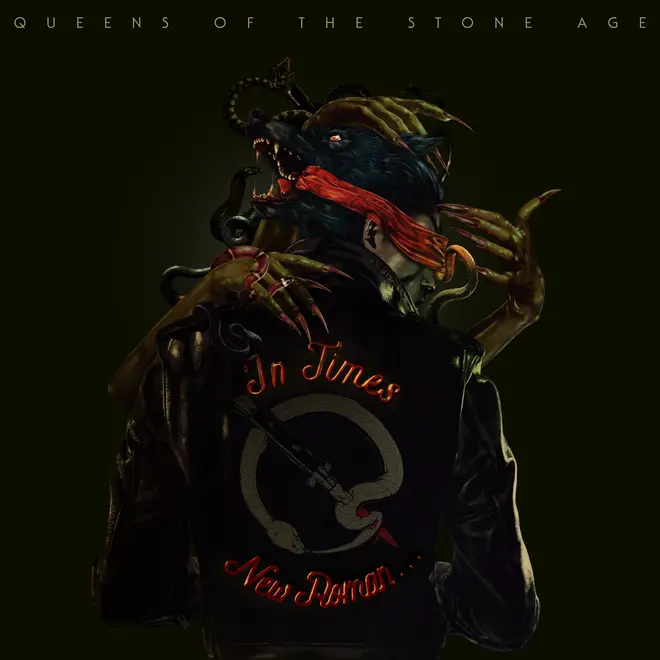 In Times New Roman... will be available across all digital platforms and on vinyl and CD on June 16th. Artwork and double LP gatefold packaging designed by long time collaborator Boneface. LP vinyl will be available globally in black, green, red, silver and blue. All formats are available for pre-order here.
READ MORE: Queens of the Stone Age rumoured for Glastonbury 2023
Queen's of the Stone Age In Times New Roman... tracklist:
Obscenery
Paper Machete
Negative Space
Time & Place
Made to Parade
Carnavoyeur
What the Peephole Say
Sicily
Emotion Sickness
Straight Jacket Fitting