Oasis B-side album The Masterplan set for 25th anniversary edition
20 September 2023, 11:59 | Updated: 26 September 2023, 13:01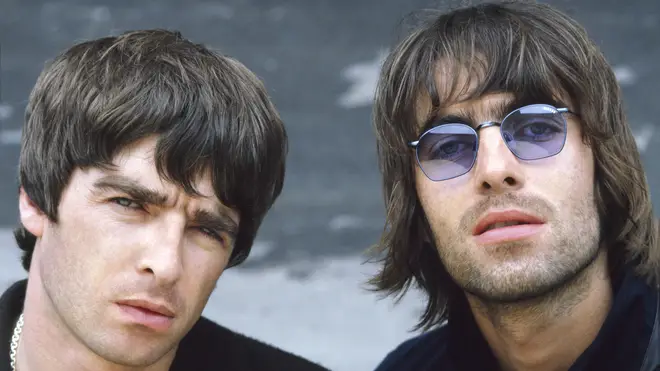 The iconic album will be getting a special limited-edition collection reissue in multiple formats, which feature remastered audio.
Big Brother Recordings have today announced the release of limited-edition collector's formats of The Masterplan for its 25th anniversary.
The iconic Oasis album - originally released in November 1998 - was a collection of extraordinary B-sides from the Manchester band, which accompanied the singles from their era-defining first three albums; Definitely Maybe (1994), (What's The Story) Morning Glory? (1995) and Be Here Now (1997).
Now, to celebrate its silver anniversary, the album is getting a special re-release on November 3rd 2023, which will see it made available in formats including CD, cream cassette, and limited-edition double vinyl formats (heavyweight silver, green and black marble and black).
Each new format will feature remastered audio, taken from the Chasing The Sun reissues - available for the first time as one collection.
Pre-order The Masterplan 25 here.
Watch the album trailer below:
Oasis to mark 25th anniversary of The Masterplan
The album includes several landmark Oasis songs, including the likes of Acquiesce, originally found on the Some Might Say CD single and Half The World Away, from the Whatever CD single, which later found fame as the theme tune to the much-loved comedy series The Royle Family - not to mention the album's epic title track, which originally appeared as the fourth bonus track on the Wonderwall CD single.
The album of course also includes Talk Tonight - an iconic solo acoustic recording by Noel Gallagher, plus Stay Young, Listen Up, Going Nowhere' Fade Away and Rockin' Chair.
Noel has often described The Masterplan as one of the best songs he has ever written and recently reflected that his B-sides were much too good not to be released as main singles.
See the newly released official lyric video to Acquiesce here:
Oasis - Acquiesce (Official Lyric Video)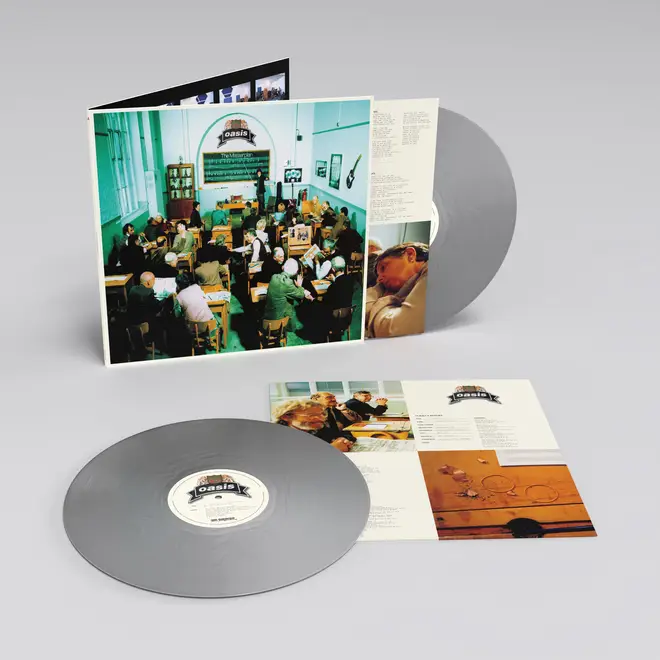 The Masterplan charted at No.2 in the UK Official Album Chart UK selling almost 122,000 copies in its first week of release in 1998. It went on to be certified triple platinum and has sold over three million copies worldwide.
Oasis – The Masterplan (Remastered Edition) Tracklist:
01 Acquiesce (Remastered)
02 Underneath The Sky (Remastered)
03 Talk Tonight (Remastered)
04 Going Nowhere (Remastered)
05 Fade Away (Remastered)
06 The Swamp Song (Remastered)
07 I Am The Walrus - Live Glasgow Cathouse June '94 (Remastered)
08 Listen Up (Remastered)
09 Rockin' Chair (Remastered)
10 Half The World Away (Remastered)
11 (It's Good) To Be Free (Remastered)
12 Stay Young (Remastered)
13 Headshrinker (Remastered)
14 The Masterplan (Remastered)
Visit www.oasisinet.com for details and follow #TheMasterplan25 for more.