Liam Gallagher hated Wonderwall the first time he heard it
2 October 2023, 20:00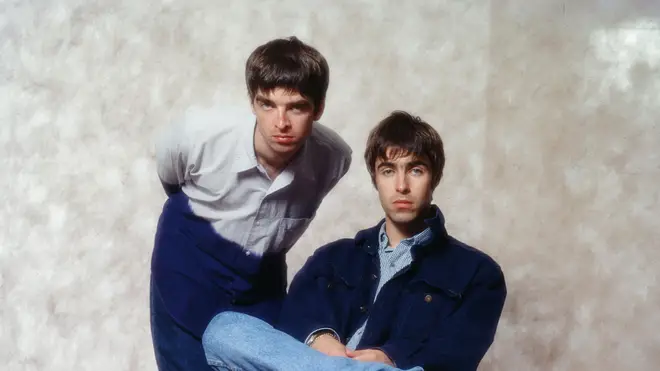 The 1995 hit single from (What's the Story) Morning Glory? might be one of the most famous Oasis songs of all time, but it isn't the most popular with the band.
This week marks 28 years since the release of (What's the Story) Morning Glory?
The seminal Oasis album, which included the singles Roll with It, Don't Look Back in Anger and Morning Glory, cemented the Manchester band as one of the most important figures in Britpop.
It also included their iconic Wonderwall hit, but did you know that when Noel Gallagher first brought the track to his brother Liam, he wasn't keen on it at first?
The former Oasis guitarist penned much of the Manchester band's songs and has recalled the moment he "laid down the law" with his brother over who sang which song.
Back in 2021, Noel told MOJO magazine that Liam didn't care much for their 1995 track and compared it to the music of Bristol artists such as Portishead and Massive Attack.
Asked whether if always knew if a song would be sung by himself or Liam, he replied: "The only time I laid down the law was Wonderwall and Don't Look Back In Anger.
"I was so f***ed off with him walking off stage and me having to take over and do the gig. I remember thinking, if I'm going to do this, I want a big f***ng song to sing.
"I said, 'You're singing one or the other, but not both.' He hated Wonderwall. He said it was trip-hop. There speaks a man who's never heard trip-hop."
Oasis - Wonderwall (Official Video)
Though they didn't necessarily agree on the genre, Liam has admitted he didn't like Wonderwall when he first heard it.
According to Far Out Magazine, he revealed: "I didn't like it at first, I thought it was a little funky."
Liam's in good company, though, because former guitarist Bonehead said he thought it sounded more like "reggae" and songwriter Noel even admitted it's one of his least favourite Oasis songs because it's "unfinished".
Asked why he thinks the anthem was the first 1990s song to hit one billion streams, he told MOJO magazine: "I have no idea. It beggars belief.
"Wonderwall is one of my least favourite songs because it's not finished. If I could somehow twist time and go back there, I'd probably pick a different song for our calling card. Probably Some Might Say."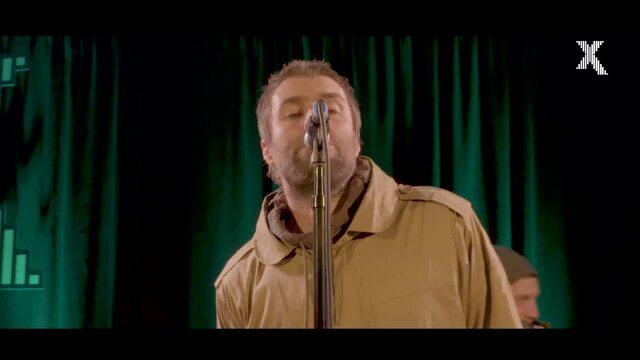 Liam Gallagher - Wonderwall live at Radio X