Damon Albarn Tried To Warn Paul McCartney Off Kanye West Collab
28 June 2018, 16:14 | Updated: 28 June 2018, 18:02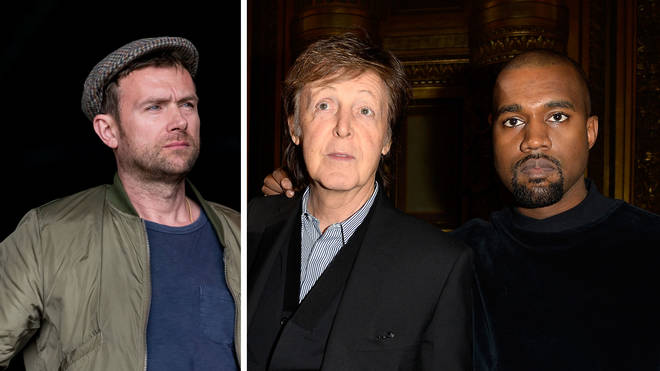 According to a French outlet, the Gorillaz co-creator sent The Beatles legend a text discouraging the collaboration.
Damon Albarn reportedly tried to warn Paul McCartney about working with Kanye West.
In an interview with French magazine L'OBS, the Blur frontman has appeared to discuss the US rapper and reveal he sent The Beatles legend a text telling him to "beware".
According to the outlet, the Gorillaz co-creator said McCartney was "trapped" into an "abusive collaboration" because "we do not hear him in the song".
He explained: "Before he decided to work with Kanye West, I sent a text message to McCartney saying, 'beware', but he ignored it, he does what he wants, it's Paul McCartney ... Kanye West is one of those people who feed on other people."
Meanwhile, Albarn revealed to Radio X why he turned down Prince for a collaboration.
Speaking to Gordon Smart, the Parklife singer revealed: "Yeah I didn't go. I'd done a gig in Minneapolis and I was invited to go and play with Prince so to speak.
"And you know, I was having a drink and a fag - I don't actually smoke anymore as I knocked that one on the head - and I was just like (exhales) If you can't be who you are..."
He added: "If I've invited someone, they're my guest and there aren't any conditions like that. And anyway, It's like I could go and have a cigarette outside if I needed it. You know, I'd be fucking excited and how could I not fucking go mad if I'm with Prince?
"So I'd rather not do it and not get pissed off with the whole thing. It's one of those could've beens. I've got a few of those."
Damon Albarn also gave his opinion on Arctic Monkeys' new album, calling it "interesting" and Alex Turner "talented".
Asked about the Sheffield band's Tranquility Base Hotel & Casino LP, Albarn replied: "I've only listened to bits of it, but I think it's very interesting.
"I do think he's a very talented chap that Alex Turner, which annoys me to say that. I don't like paying compliments to anyone but it has to be said."
Gorillaz brand new album The Now Now is set for release on Friday (29 June)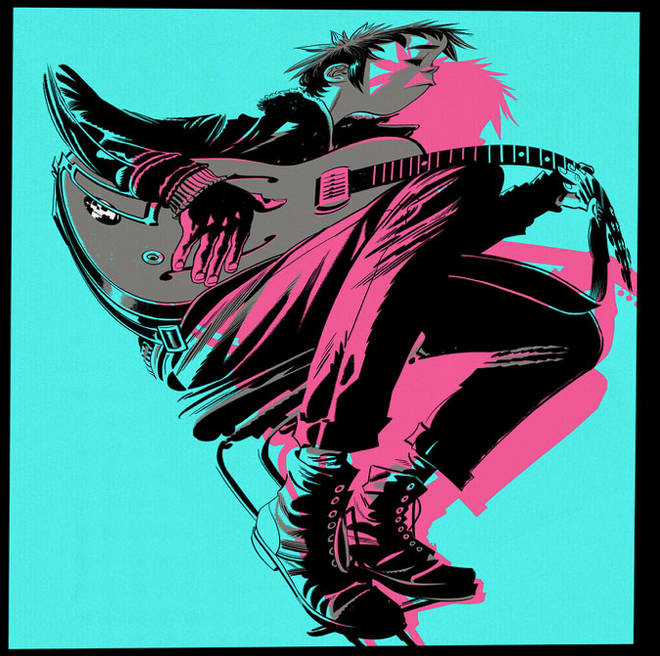 See the tracklisting for The Now Now here:
1. Humility - feat George Benson
2. Tranz
3. Hollywood - feat Snoop Dogg + Jamie Principle
4. Kansas
5. Sorcererz
6. Idaho
7. Lake Zurich
8. Magic City
9. Fire Flies
10. One Percent
11. Souk Eye