PHOTOS: Has Alex Turner Shaved Off His Beard?
21 June 2018, 17:42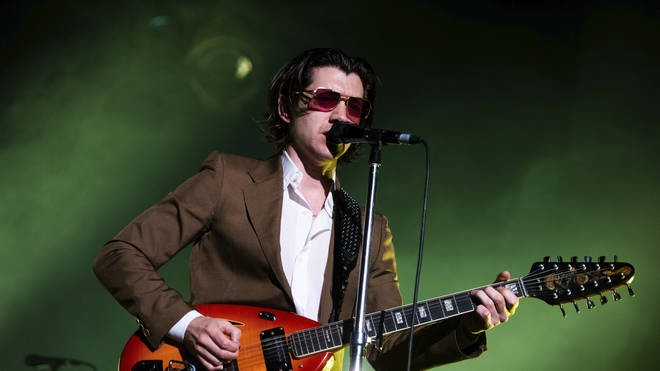 New pictures of Arctic Monkeys in the US have emerged, which see their frontman sporting lighter facial hair.
Just when we started to get used to it, Alex Turner appears to have shaved his beard.
The Arctic Monkeys frontman shocked fans when he first debuted the look during the band's hiatus, causing some to even launch a petition for him to ditch the facial fuzz.
The Do I Wanna Know? rocker even spoke about the reaction, telling German outlet Intro:"I had no idea. But amuses me. It's really crazy that people are so interested in hairstyles and stuff."
Now, despite Lily Allen giving the goatee her seal of approval, it seems that Alex Turner has decided to go back to his clean shaven look, or at least ditch his beard for a few days.
See an image of the Arabella singer sport the new look on day two of Firefly Festival last Friday (15 June).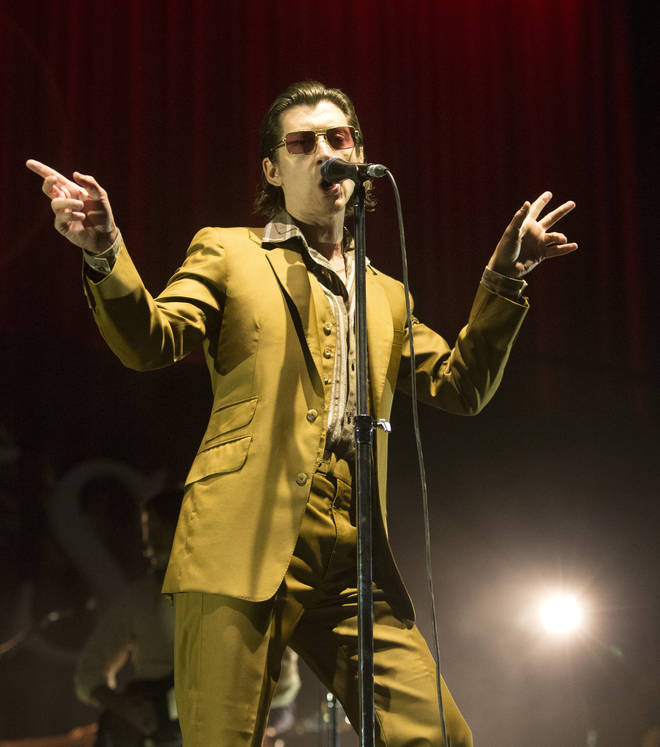 While the 505 rocker is still sporting a bit of a five o'clock shadow, he's facial patch isn't a patch on how it looked in the band's press photos.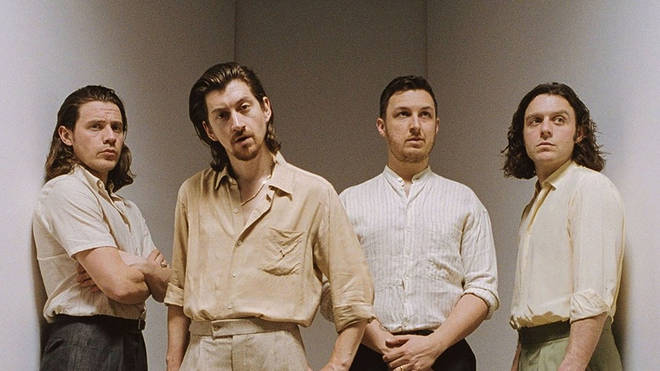 While fans had plenty of thoughts about Alex Turner's facial hair, they had even more to say about Arctic Monkey's Tranquility Base Hotel & Casino album.
They weren't the only ones either, with musicians from all walks of life sharing their opinions on their sixth LP.
When asked what he thought of their latest record, Noel Gallagher told Gordon Smart: "Do you know what? I've just been listening to it in the car today on the way here... And I don't know what to make of it.
"When the Radio X DJ said the record might not be what you expect from the band, the Holy Mountain rocker quipped: "No, you'd expect a few choruses. [It] hasn't got any of them".
Watch our video here:
Damon Albarn had a difference of opinion, however, calling Turner a "talented chap," though he hated to admit it.
Meanwhile, The Kooks also found it "really interesting" and said it sounded "great".
Asked about the band's No.1 Tranquility Base Hotel & Casino album, frontman Luke Pritchard told Radio X: "It's interesting. It's just going to take a minute. I was just listening to it and I thought the music sounded great. I've had one pass on it and I think it's really interesting."
The Be Who You Are singer added: "It feels like it's something that's obviously an artistic expression that he (Alex Turner) wants to give. I think it's great when people do it without thinking too hard about what other people think".
"It feels pretty playful, doesn't it?" added guitarist Hugh Harris.
Alex Turner and co will next play in the UK with a headline set at TRNSMT festival on 1 July 2018.