Lily Allen Reacts To Alex Turner's Beard
9 June 2018, 21:59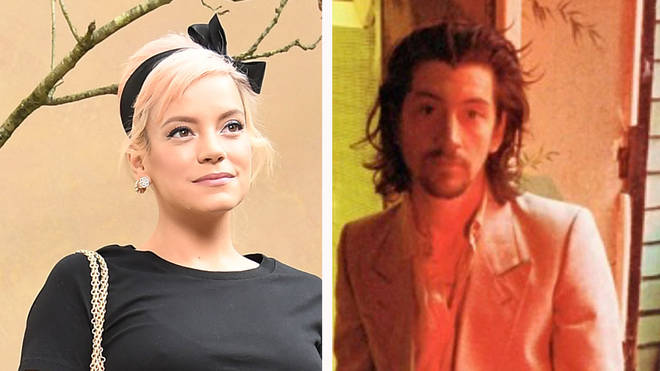 The LDN singer has commented on the Arctic Monkeys' frontman's facial hair in a new interview.
Lily Allen has reacted to Alex Turner's beard, and it looks like she's a bit of fan.
The LDN singer featured in NME's Show & Tell video, where she was shown a picture of the Arctic Monkeys frontman, and simply remarked: "Nice beard."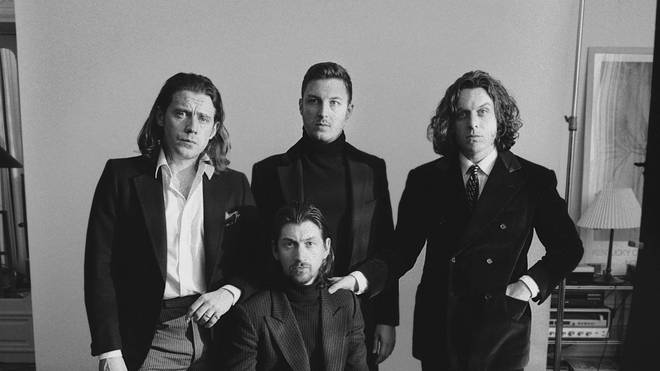 That's not the only thing the singer revealed either, telling the outlet she almost formed a band with the rocker.
"We were meant to do a band together once, called Rupert The Band, me and Alex Turner.
"I haven't seen him for a long time. He lives in LA now. Avoiding tax," she joked.
Se also revealed what she thought of the band's new album, calling it "cliché rock 'n' roll" but saying she likes it.
Meanwhile, Arctic Monkeys played their first gig in four years on Thursday (7 June), taking to the stage at the iconic Royal Albert Hall.
Playing the historic London building, the Sheffield rockers treated fans to a 20-track setlist, which included a career-spanning set and tracks from their new Tranquility Base Hotel & Casino album.
Alex Turner and co surprised their fans at least twice on during the show, which was in aid of War Child UK, playing their From the Ritz to the Rubble track for the first time in seven years.
Watch a clip of the performance below in a video shared by Radio X's Dan O'Connell:
Never one to disappoint, the band played I Bet You Look Good On The Dancefloor just before returning for their three-track encore.
Watch them play their classic anthem here in a video also shared by Radio X's Dan O'Connell: