Who is Nella Rose? Everything about the I'm A Celeb 2023 contestant you should know
21 November 2023, 19:00 | Updated: 22 November 2023, 20:44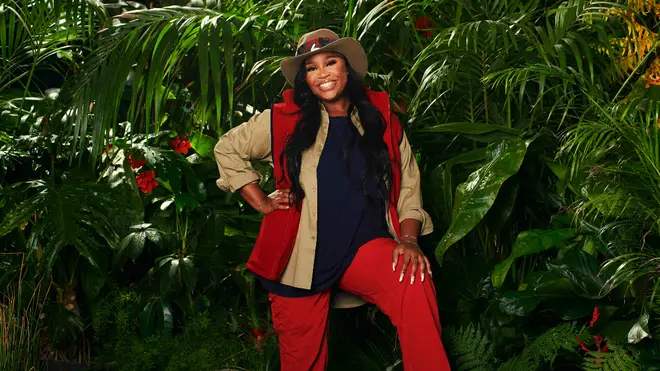 Who is I'm A Celeb 2023 contestant Nella Rose, how old is she, what is she known for and what will she bring to the jungle?
I'm A Celebrity... Get Me Out Of Here! returns for another year, with the popular reality TV show returning on Sunday 19th November.
The cast have been showing us what they're about so far, with everyone from Josie Gibson to Britney Spears' sister Jamie Lynn headed into the jungle, but some cast members might look more familiar than others.
Nella Rose is one of the younger and lesser-known contestants on I'm A Celeb this year, but how did she get famous and what will she bring to the show?
Find out more about Nella Rose below including her age, Instagram and how she became famous below.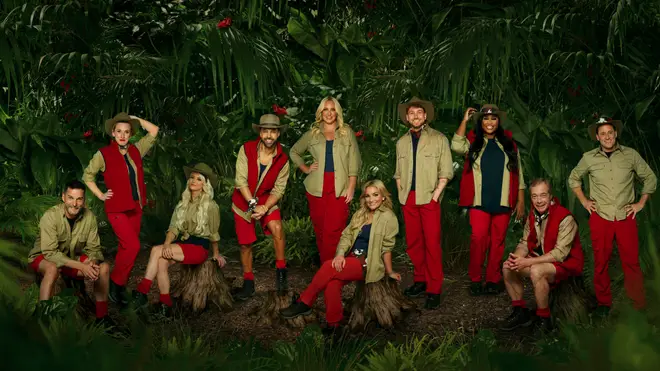 How old is Nella Rose?
Nella Rose is 26 years old and was born on 20th July 1997. Her full name is Ornella Rose Hollela.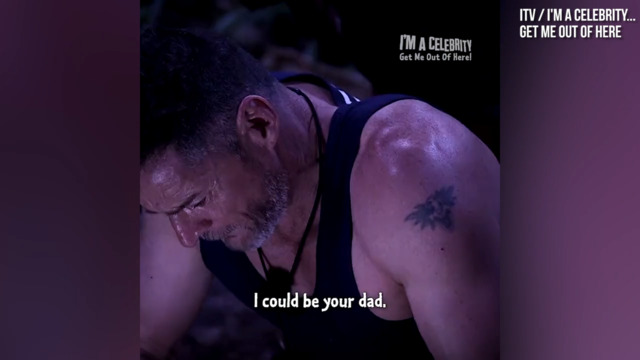 Nella Rose gets offended after Fred makes comment on I'm A Celeb
When did Nella Rose get to the UK?
Nella moved to the UK with her family when she was just seven years of age. In 2015 she went to Leicester University to study sociology, where she graduated with a 2:1. Nella Rose's parents have tragically both died, with her mum passing away in 2016 and her father passing away in 2020.
Where is Nella Rose from?
Nella Rose was born and raised in Belgium and is of Congolese descent. While studying at uni she set up a YouTube channel, which she began uploading videos to in 2016, sharing hair and makeup tutorials, vlogs and fashion hauls. She was known for her larger-than-life, bubbly personality and her catchphrases, one of which ended up becoming a meme: "Are you not embarrazzed?"
Are you not EMBARRASSED meme
Speaking about becoming an internet meme, Nella told Capital Xtra that people come up to her and say the catchphrase "all the time" despite having no clue who she is.
"Obviously I'm a YouTuber and a presenter, but some people know be because they've seen a meme and don't know anything about me." she admitted. "Some people know my face, but they don't know anything about me, anything that I've done, if I'm married, nothing."
What is Nella Rose in and why is she famous?
YouTuber Nella Rose is best known for being YouTuber, presenter and popular meme, but she has gone on to appear in various television and digital projects, such as a co-host on Catfish UK. In 2021, she launched the Pressed podcast with alongside Adeola Patronne and Mariam Musa (which she has since left). She also co-presented the BRIT Awards red carpet live stream in 2022 with Munya Chawawa and in 2023 with Michelle Visage. She's also appeared in an episode of Don't Hate the Playaz and on Amelia Dimoldenberg's Chicken Shop Date. This year, she also began fronting Channel 4.9 digital series Tapped Out.
Nella has also been recognised for her work, winning YouTuber of the Year at the 2020 PrettyLittleTing Influencer Awards and the gong for Best Media Personality at the 2022 MOBO Awards.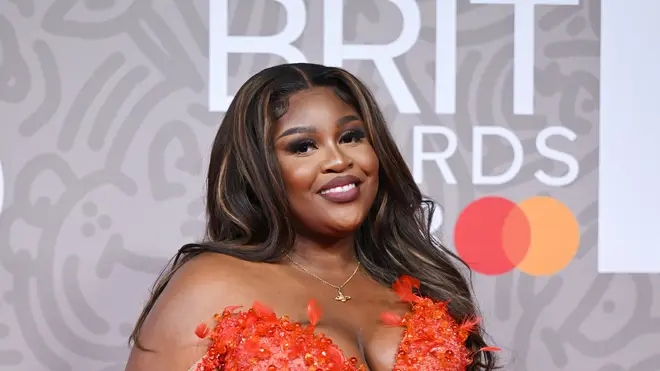 What is Nella Rose's Instagram and social media?
You can find Nella Rose on Instagram at @nellarosee on Twitter at @nellarose on YouTube at Nella Rose and on TikTok at @NellaRose.
What has Nella Rose said about going into I'm A Celebrity... Get Me Out of Here?
"My family have been laughing hysterically ever since I told them I was taking part," admits Nella. "And they asked me why I agreed to do this but I've been watching I'm A Celebrity ever since I was a child and I still remember Ian Wright locked up in a room with an ostrich. It's so iconic and it's why I said 'yes' immediately."
In terms of phobias, Nella says she's afraid of everything.
She told ITV: "I am scared of everything from red ants, tarantulas to rats or ostriches. A daddy long-legs once flew into my room and I moved out. I was living in my living room and so my family think I am in for a shock.
"I am terrified but I'm trying to think of the bigger picture. In this life, you have to face up to your fears. Yes I might scream the whole time but I am going to think about feeding human beings and I am going to try my best."
Nella believes her role in the camp will be to keep moral high and to bring a sense of humour to everyone. She might even throw in some free dance classes.
"My role in the camp is going to be to keep morale and humour high," adds the YouTuber. "I am going to run a Zumba class every morning! "I don't like confrontation though and I don't argue with people as it doesn't go anywhere."

I'm A Celebrity... Get Me Out Of Here! starts on Sunday 19th November from 9pm on ITV 1 and ITV X.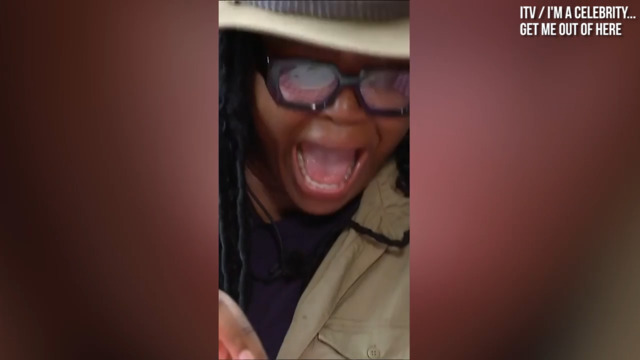 Nella Rose screams her way through first Bushtucker trial