Jamie Lynn Spears: age, children, husband, Instagram, roles and more
22 November 2023, 21:04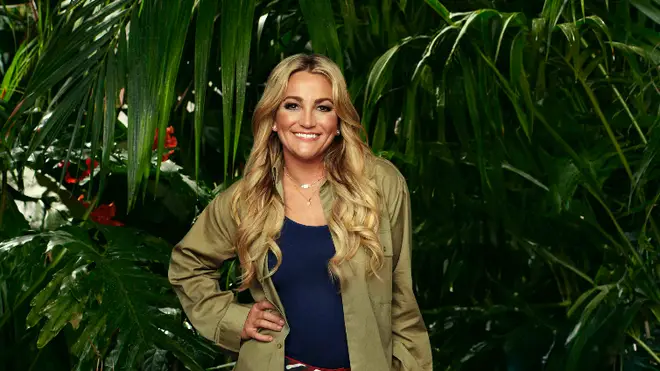 The sister of pop princess Britney Spears is a contestant in I'm A Celeb 2023. Find out how old she is, what else is she known for and what will she'll bring to the jungle.
I'm A Celebrity... Get Me Out Of Here! returns for another year tonight (Sunday 19th November).
The cast for the reality celeb-based competition has already been announced for 2023, with everyone from Nigel Farage to Josie Gibson heading into the jungle this year, but some cast members might look more familiar than others.
One of the biggest names entering the competition this year is Jamie Lynn Spears, who is the younger sister of none other than Britney Spears.
Find out more about Jamie Lynn below, including her age, Instagram, her family connections, plus find out what brings her to the UK show.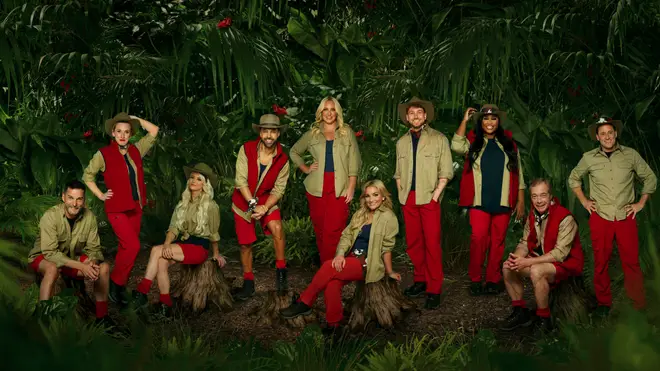 How old is Jamie Lynn Spears?
Jamie Lynn Marie Spears was born on 4th April 4 1991 making her 32 years old at the time of writing this article.
Where is Jamie Lynn Spears from?
Jamie Lynn Spears was born in McComb, Mississippi to Jamie and Lynne Spears. She was raised in Kentwood, Louisiana with her sister Britney Spears and brother Bryan Spears.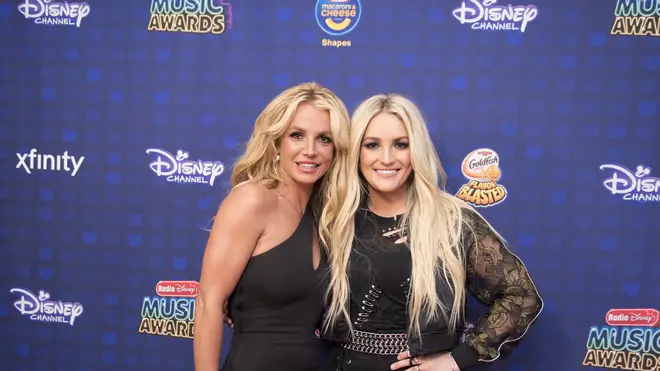 What is Jamie Lynn Spears in and why is she famous?
Jamie Lynn Spears made her TV acting debut in 2002 at 10 years old in Crossroads, which her sister Britney starred in. Jamie Lynn is best known for starring in a Nickelodeon series Zoey 101 and in July 2023, the sequel film Zoey 102 was released on Paramount+, with Spears reprising her role. Spears also played the role of Noreen Fitzgibbons in the Netflix romance drama series Sweet Magnolias in 2019.
As well as an actress, Jamie Lynn is also a recording artist and songwriter. Her debut single How Could I Want More was released from her debut country music EP The Journey in 2014. She also has songwriting credits on Jana Kramer's single I Got the Boy- which she wrote in 2011 during writing sessions for her EP in Nashville.
Spears released her memoir Things I Should Have Said: Family, Fame, and Figuring it Out was released on January 18th 2022
Just last month, Jamie Lynn appeared in Dancing With The Stars the US equivalent of Strictly Come Dancing.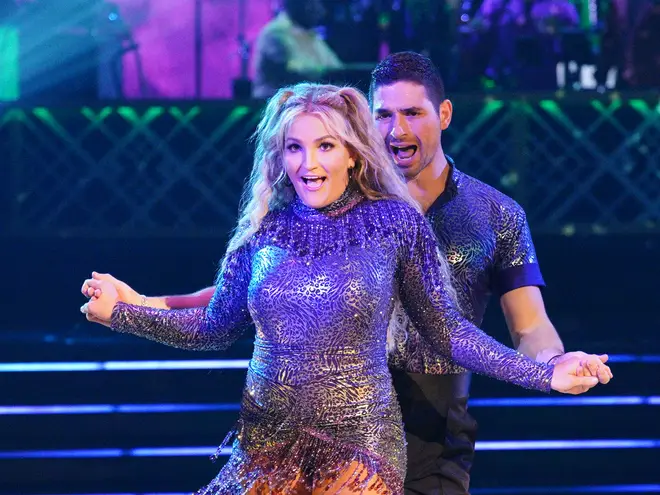 What is Jamie Lynn Spears' Instagram?
You can find Jamie Lynn on Instagram at @jamielynnspears.
Is Jamie Lynn Spears married?
Jamie Lynn Spears is married to businessman Jamie Watson, who she wed in 2014.
How many kids does Jamie Lynn Spears have?
Jamie Lynn has two children. She famously became pregnant at 16 with her first daughter, Maddie, from her relationship with ex Casey Aldridge. She gave birth to her at 17 in 2008. Jamie Lynn also has a second daughter, Ivy, born in 2018, who she shares with husband Jamie Watson.
What has Jamie Lynn Spears said about going into I'm A Celebrity... Get Me Out of Here?
Jamie Lynn has revealed she wants to take part in I'm A Celebrity to push herself even though she is "wildly excited and nervous" about the show.
She said: "Dancing with the Stars was such a wonderful experience but this is very different. This is all about personally pushing yourself."
Jamie Lynn admitted she is scared of absolutely everything, adding: "Everything I have seen I have been afraid of. Absolutely every one of these trials I am dreading. I haven't looked at any of them and thought, 'Oh cool, I could do that one'. This is going to be terrifying"
Asked about her best qualities, she said: "I think my best quality is the fact that it takes a lot to hurt my feelings. Unless you are my children or my immediate family, nothing is going to hurt me. I can take a lot of sh*t and it doesn't get me down, so I really think it's a good quality to have in a place where a lot of stuff is thrown at you!"
I'm A Celebrity... Get Me Out Of Here! starts on Sunday 19th November from 9pm on ITV 1 and ITV X.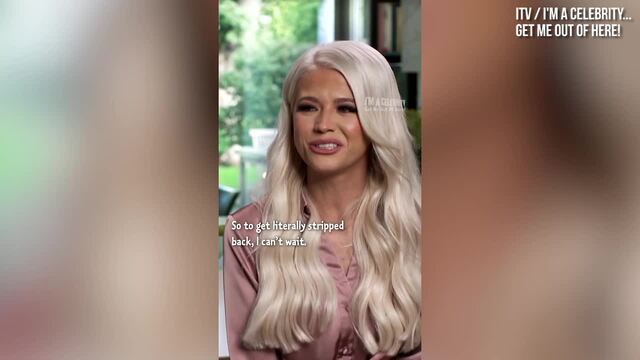 Watch Danielle Harold's I'm A Celeb intro VT