When is Ricky Gervais' After Life season 2 on Netflix and what's the official trailer?
22 April 2020, 11:33 | Updated: 22 April 2020, 11:36
Watch the official trailer for the second instalment of Ricky Gervais' hit show and find out when it's released on Netflix.
Ricky Gervais' After Life 2 is set to be released very soon, and we've been given us a glimpse of what to expect thanks to an official trailer.
But when can you expect to see After Life 2 released on Netflix and what will happen in the hit show? Find out here.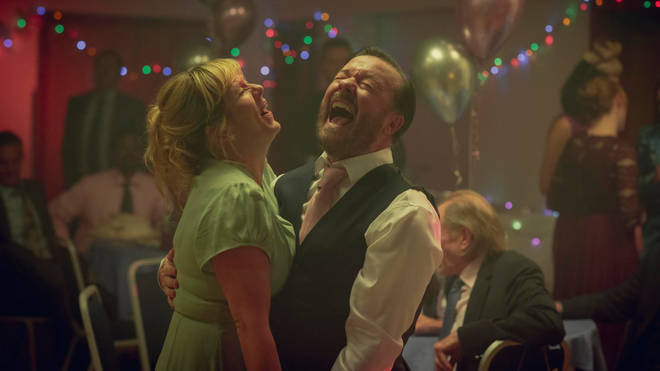 When is After Life season 2 out on Netflix?
Gervais' After Life will be released on Netflix on 24 April 2020.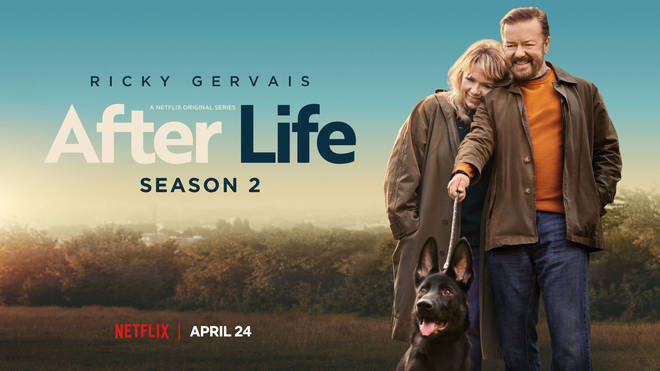 What will happen in season 2?
The trailer's description reveals: "Still struggling with immense grief after the death of his wife, Tony (Ricky Gervais) is trying to turn over a new leaf. Will he succeed in helping the people around him, or will he go back to being the same old Tony?"
Watch the trailer for After Life season 1:
READ MORE - Ricky Gervais' After Life season 2: release date, cast, plot & more