Priscilla: release date, cast, plot and more
13 November 2023, 13:51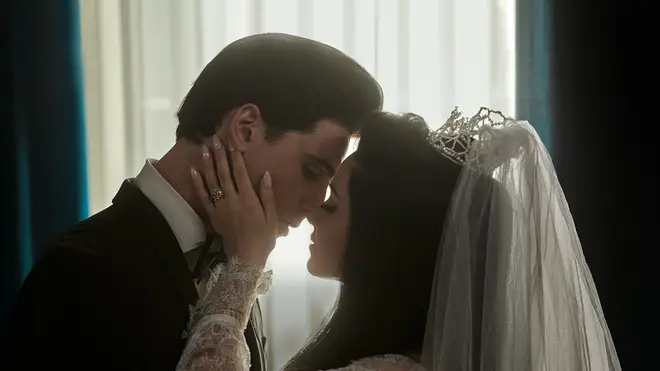 Watch the trailer for hotly anticipated feature film from Sophia Coppola and find out who's in the cast.
Priscilla, the latest film creating quite a buzz.
Based on the Priscilla Presley memoir Elvis and Me, the Sofia Copola-directed film tells the story of one of the most iconic relationships in music.
The hotly anticipated film received its World Premiere in Competition at the 80th Venice International Film Festival,  followed by the UK premiere at the BFI London Film Festival earlier this yea, but when is it released in cinemas and who stars in the film?
Find out here.
When is Priscilla released?
Priscilla opens in UK and Irish cinemas on 1st January 2024 with special 35mm preview released from 26th December 2023.
Is there a Priscilla trailer?
Watch the trailer for Priscilla below: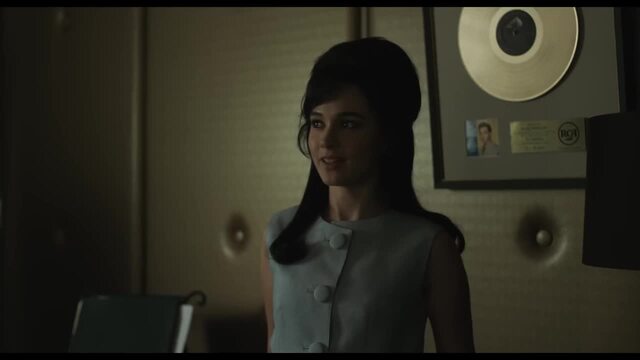 Watch the trailer for Priscilla
Who stars in Priscilla?
Sophia Coppola's Priscilla film stars Jacob Elordi as Elvis and Cailee Spaeny as Priscilla. Elordi is best known for his role in Euphoria and The Kissing Booth. He also stars in upcoming film Saltburn. Spaeny has starred in the likes of Mare of Easttown and Bad Times at the El Royale. The film also stara Dagmara Dominczyk (Succession, Bottoms, The Lost Daughter) as Ann Beaulieu.
What is the Priscilla film about?
Written and directed by Sophia Coppola, Priscilla is based on the 1985 memoir Elvis and Me - written by Priscilla Presley and Sandra Harmon.
A synopsis explains: "When teenage Priscilla Beaulieu meets Elvis Presley at a party, the man who is already a meteoric rock-and-roll superstar becomes someone entirely unexpected in private moments: a thrilling crush, an ally in loneliness, a vulnerable best friend. Through Priscilla's eyes, Sofia Coppola tells the unseen side of a great American myth in Elvis and Priscilla's long courtship and turbulent marriage, from a German army base to his dream-world estate at Graceland, in this deeply felt and ravishingly detailed portrait of love, fantasy, and fame."