Here's when you can expect the Peaky Blinders film...
16 September 2022, 13:58 | Updated: 16 September 2022, 14:00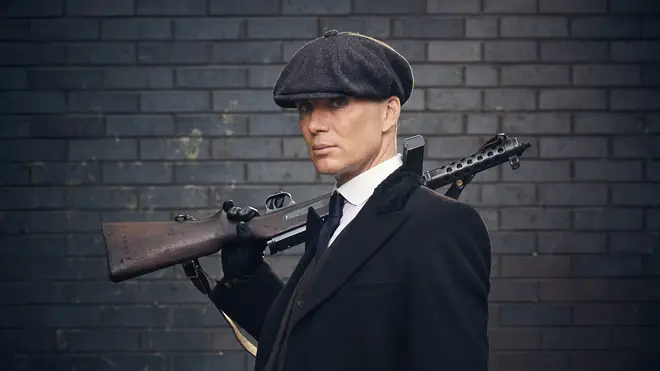 According to reports, creator Steven Knight has revealed the film won't hit cinema screens until at least 2024.
Peaky Blinders fans will have two more years to wait for the film version of the TV drama series.
The BBC show - which starred Cillian Murphy, Paul Anderson and Tom Hardy - ended earlier this year, but creator Steven Knight has revealed that the movie should hit cinema screens in 2024.
"The film is definitely happening," he told the Daily Star. "I'm writing the script at the moment. I am in the process of writing.
"As soon as that's finished, we will go into production."
Cillian Murphy, 46 - who played the part of Tommy Shelby in the hit crime drama - is set to reprise his role for the movie, and the creator is already looking forward to reuniting with the acclaimed actor.
He told the outlet: "It is phenomenal and he's a phenomenal actor and human being.
"It's fantastic to know he will be around for the film."
READ MORE: Peaky Blinders 6 pays tribute to Helen McCrory in opening episode
Earlier this year, Knight admitted to having a "very specific story" in mind for the film project.
He shared: "I know what the story is and I'm writing at the moment.
"It's a very specific story, that's based on a true story from the Second World War and will be told in the 'Peaky' way."
Meanwhile, Murphy said of the film: "I'd be as excited as anybody to read a script. But I think it's good for everyone to have a little break. That's always a healthy thing and then we can regroup.
"Steve is an insanely busy and in-demand writer, but I know that he loves writing 'Peaky' above all. He adores it. So I think when the time comes, if there's more story to be told, I'll be there."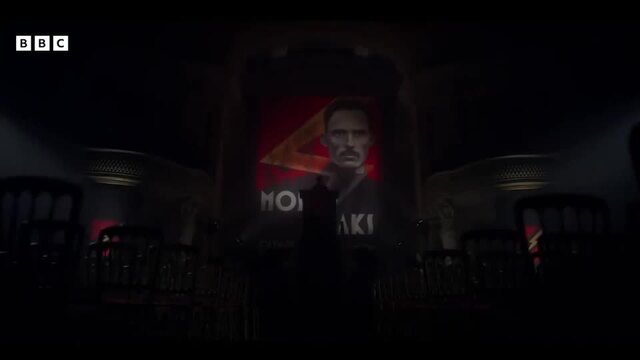 Watch the trailer for Peaky Blinders Season 6
READ MORE: Tom Holland missed out on Peaky Blinders role