WATCH: The John Lewis Christmas ad 2018
15 November 2018, 08:41 | Updated: 15 November 2018, 11:22
Elton John soundtracks this year's festive commercial… watch it here.
It's here.. John Lewis have launched their 2018 Christmas advertising campaign, The Boy And The Piano.
The festive ad tells how one gift in particular inspired and influenced the course of a little boy's life…. and that little boy just happens to be Elton John, with the soundtrack using his classic track, Your Song.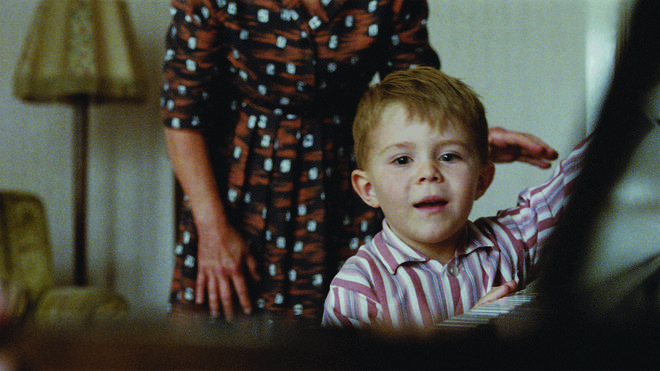 The story begins in present day and works backwards chronologically through Elton's life, right until the moment he received the special gift of his grandmother's piano that changed his life forever.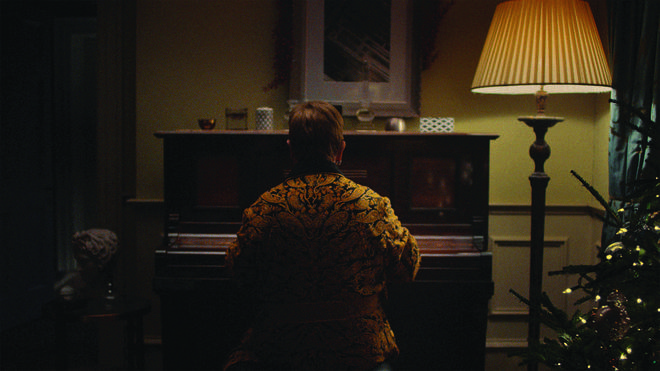 Elton John said: "The John Lewis Christmas campaign has so many warm memories for me and my family. It's been a lovely opportunity for me to reflect on my life in music and the incredible journey I have been on, and how first playing my Grandmother's piano marks the moment when music came into my life.
"The ad is absolutely fantastic and I've truly loved every minute of being a part of it."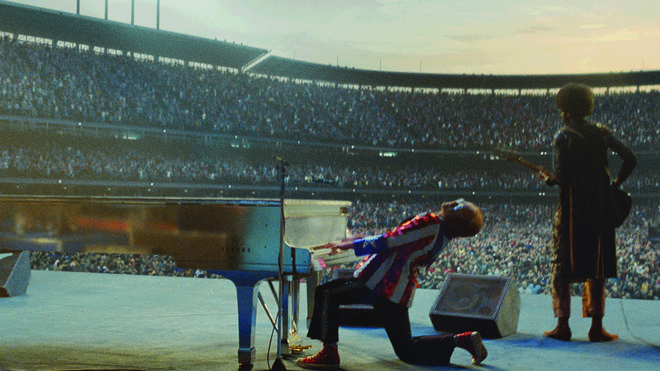 Chris Moyles on his Radio X show last week caused a flurry of interest in the seasonal ad when he revealed he was responsible for a teaser clip that apparently showed Elton's Rocket Man soundtracking some Christmas footage...
A number of newspapers were fooled by the prank, alongside ITV's This Morning programme, who also thought this was the genuine John Lewis Christmas ad for 2018:
However, John Lewis themselves saw the funny side and responded to Chris's prank: