Proof that Chris Cornell could cover absolutely anything
18 May 2023, 16:20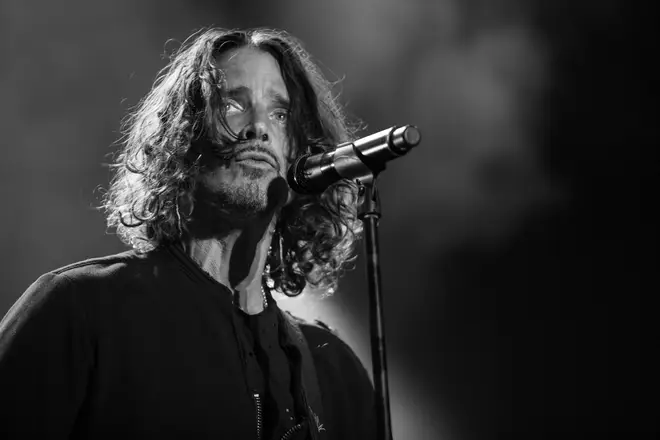 15th to 21st May 2023 is Mental Health Awareness Week
Focusing on anxiety for this year's Mental Health Awareness Week will increase people's awareness and understanding of anxiety by providing information on the things that can help prevent it from becoming a problem. Find out more.
Get help with mental health here
Let's look back at the late Soundgarden and Audioslave frontman's most epic covers.
The late Chris Cornell remains one of the most-loved rock vocalists of all time.
The Soundgarden and Audioslave frontman shocked the world when took his own life on18 May 2017, at just 52 years of age.
On Cornell's birthday in 2020 - 20th July - his family released a cover of Guns N' Roses' Patience.
The grunge icon was no stranger to a cover or two, and this latest video from his estate just proves what a unique and special talent he had.
However, there's many more where that came from, which prove Cornell may have just been one of the most talented musicians and cover singers of our time.
From The Beatles to Dolly Parton and everyone in between, one YouTuber has compiled some of his most popular covers into one video and timestamped them for our viewing pleasure.
Chris Cornell Covers EVERYONE! - Acoustic Cover Of Popular Songs
READ MORE: The story of Chris Cornell's final performance
Whether or not you loved each and every one of his versions more than the originals, one thing is for certain: Chris Cornell always made a song his own.
Our personal favourite is his moving cover of Prince's Nothing Compares 2 U, which the Cornell estate released as a posthumous duet with his daughter Toni in 2018: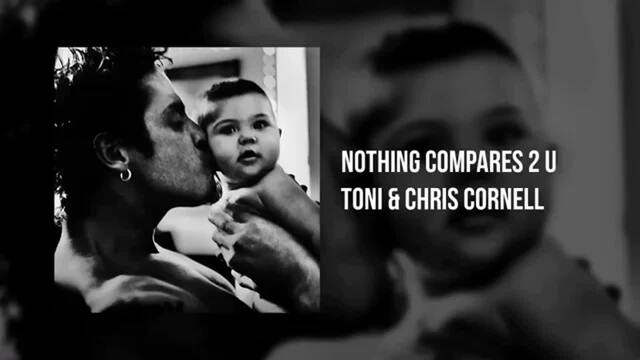 Chris Cornell and daughter Toni duet on Nothing Compares 2 U
WATCH: Chester Bennington's isolated vocals are incredible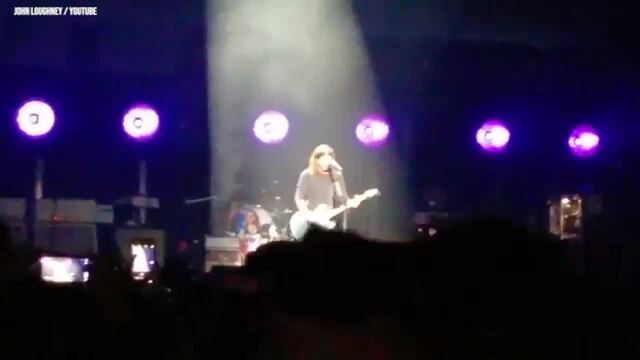 Dave Grohl performs Everlong at Chris Cornell Tribute Concert
Samaritans
CALM
Papyrus
Maytree
Anxiety UK
Men's Health Forum
Mind
Heads Together