See The Wombats play their biggest UK show to date at The O2, London
25 February 2022, 00:00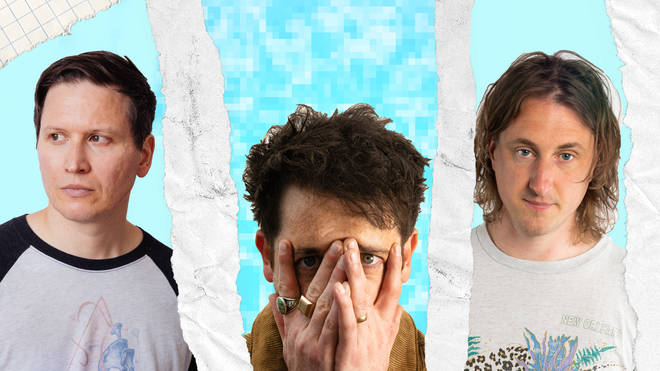 The Liverpool-formed trio will play their biggest headline show to date on Friday 15 April 2022. Find out how to get tickets.
The Wombats announced a huge gig at London's O2 Arena as part of their All The Hits tour.
The trio - made up of Matthew 'Murph' Murphy, Tord Øverland Knudsen and Dan Haggis - are set to play the iconic venue on 15 April 2022, supported at the show by Sports Team and The Night Cafe
Tickets for the landmark gig are on sale here.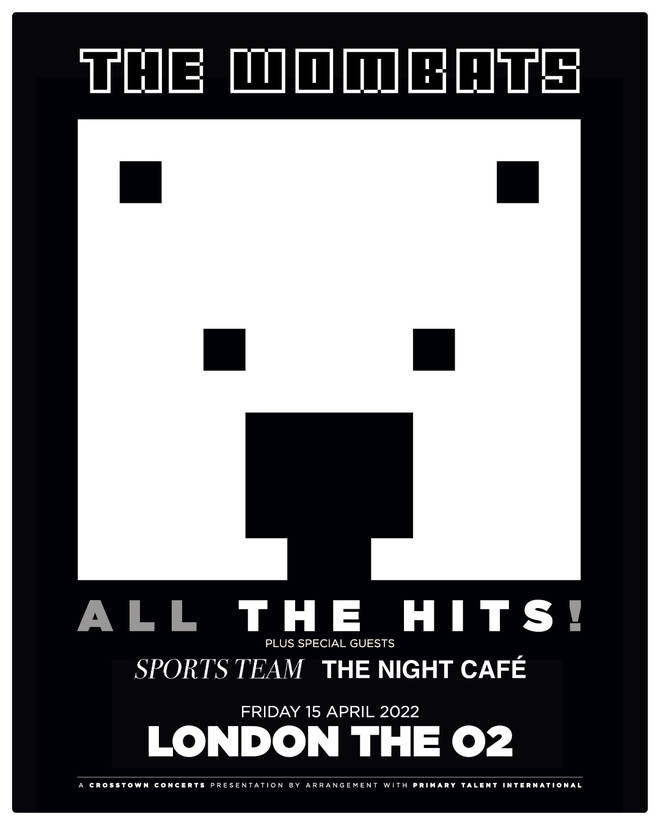 READ MORE: This remix of The Wombats Greek Tragedy has gone viral on TikTok
The special one-off All The Hits' event is a celebration of the band's collection of bonafide indie classics. From Moving To New York to Method To The Madness, passing by Greek Tragedy and Let's Dance To Joy Division, it will see The Wombats perform for the first time a career spanning greatest hits set including all the essential singles you'd expect from their acclaimed live show.
Meanwhile, the band have announced further shows in UK in August and October. General sale opens on Friday 25 February at 9am. See their full dates here.
Fans can also expect to hear future classics in waiting. This landmark show is the Liverpool-formed trio's first in the capital since they played Wembley Arena in 2019 and reflects their ever increasing audience as they continue to connect with legions of new fans.
This year saw The Wombats release their fifth studio album Fix Yourself, Not the World, which included their lead single Method To The Madness.
Speaking about the single, Murph explained: "Method To The Madness' is about trying to find patterns within chaos and ultimately giving up, and letting go. Some of the lyrics are lifted from my own honeymoon experience - walking around European cities, being amongst tourists whilst simultaneously being one myself, and generally blagging it with last minute hotel bookings. Feeling excitement but still being fully aware that nothing much has changed."
Meanwhile, The Wombats are set to take to the festival circuit once more, with a summer ahead that includes second from supporting billings at Reading & Leeds Festival a slot at London's Community Festival and a main stage set at Neighbourhood Weekender Festival.
READ MORE: The best trios in music