Will Arnett reveals his favourite Gallagher brother
22 September 2023, 11:56 | Updated: 22 September 2023, 12:18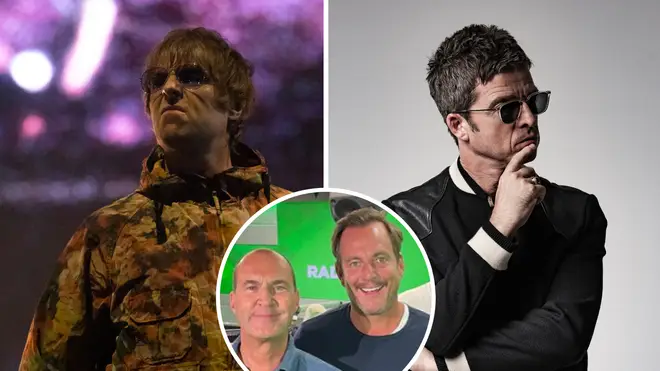 The Twisted Metal star told Radio X's Johnny Vaughan his choice between the Oasis legends.
Will Arnett has revealed who he prefers out of Liam and Noel Gallagher.
The Canadian actor and comedian is a friend and huge fan of Johnny Vaughan's 4- 7 Thang and visited Radio X HQ to appear on the show this week.
Fans sent in questions and when one asked which one of the Oasis brothers is his favourite, Arnett replied: "I know that they're both friends of the programme and I've heard them both on the programme, so I don't want to pick sides, but I did hang out one evening for a couple of hours with Noel... I think Noel because his quotes are just off the charts. Unbelievable".
When Johnny Vaughan suggested former Oasis frotnman Liam's quotes were on "a different level," the Arrested Development star countered: "Than Noel's? He once described his brother as a man with a fork in a world of soup. Come on!"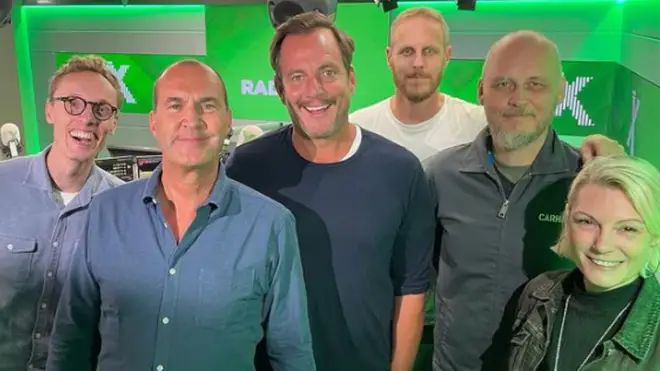 Arnett who dubs himself a "massive listener" of the show and "such a huge fan," confirmed he listens to it in the morning across the pond, adding: "This is my nourishment. This is what fuels me."
"I know the work out stuff that you're involved in," he joked, referring to Johnny Vaughan's Tough John alter-ego. "And I've gotta say, it's pretty hardcore [...] because you understand the power of not just being the student, but also being the master."
The LEGO Batman Movie star doesn't just credit Johnny and the gang with entertaining him during his breakfast time, but also changing his viewing habits.
The Twisted Metal star revealed: "By the way, it should also be noted that you got me back into Columbo from listening to the show, because of the whole notion of 'One more thing' is just great."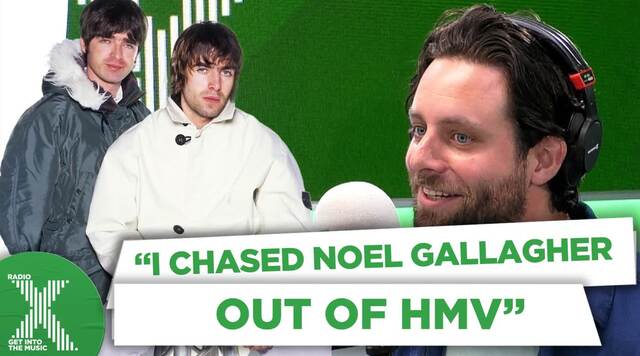 86TVs Felix White talks meeting the Gallagher brothers