Liam Gallagher Slams "Plastics Who Said It Wasn't Coming Home"
12 July 2018, 12:19 | Updated: 12 July 2018, 12:20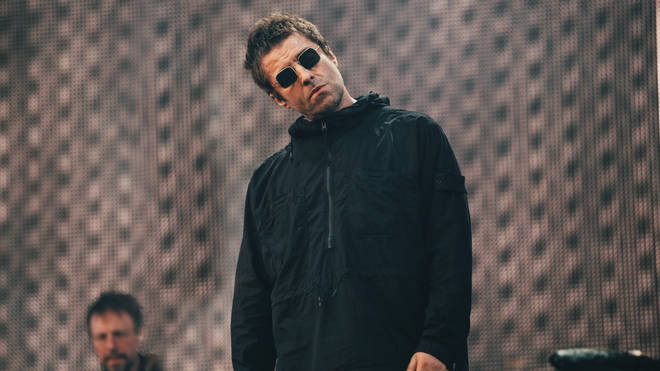 The former Oasis rocker has said his brother Noel and other World Cup naysayers "put a curse" on the England result.
Liam Gallagher has slammed those who were cynical about England's World Cup bid, following the team's defeat against Croatia last night (11 July).
The former Oasis frontman has taken to Twitter to reflect on the lack of support shown by some for our national team, while suggesting the naysayers - including his brother Noel - should be "ashamed".
See his tweets below, which began: "For all those plastics who said it wasn't coming home they should be ashamed of them selves as you were LGx".
Gallagher then took aim specifically at his estranged brother, Noel, referring to his recent Scarborough gig where he told chanting fans that football wasn't coming home.
Despite being angry at the non-believers, Gallagher took time out to praise the "biblical" England squad and their "proper" manager Gareth Southgate last night.
Watch Noel address the crowds during his Scarborough gig:
Noel may have been right about football not coming home, but he wasn't right about who would win the World Cup overall.
Find out who he was backing in our video below:
"I'm gonna put a Belgium flag over the life-sized cardboard cut out of Matthew McConaughey which sits on our front room window," the Holy Mountain singer told Radio X's Gordon Smart.
He added confidently: "I think I'm going to go for Belgium".