Liam Gallagher shares "guide to being in a band" and says he's "devastated" 14 years after Oasis split
31 August 2023, 14:25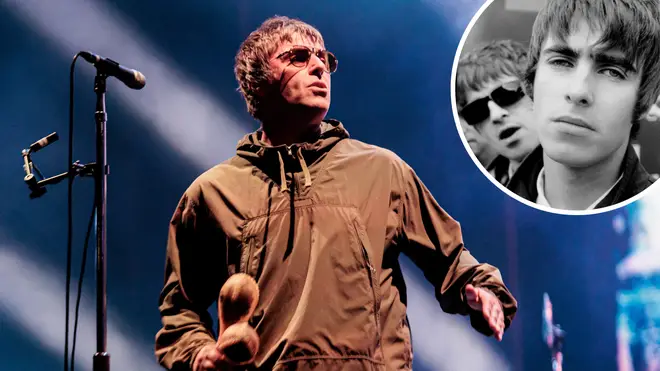 The former Oasis frontman took to Twitter to share his thoughts on what makes a successful band earlier this week.
Liam Gallagher shared his interesting "guide to being in a band" 14 years to the day his brother Noel famously quit Oasis.
Taking to Twitter on 28th August, the former Oasis frontman shared a tweet which gave his tips on being in a successful group, while using a car ride as an analogy.
The Rock 'N' Roll Star not only suggested that the singer should be "behind the wheel," but he also added that the songwriter should be in the "passenger seat" with a "map and knowledge".
When it came to the other members of the band however, the Manchester rocker suggested they should definitely be in the back seat no matter how "talented" they are.
Guide to being in a band singer behind the wheel songwriter passenger seat with map and knowledge the rest of the bumbaclarts in the back no matter how talented and sect they are asking are we there yet your welcome LG x

— Liam Gallagher (@liamgallagher) August 28, 2023
Since Liam's comments came on the 14th anniversary of his brother leaving the band, it's fair to assume he was feeling nostalgic about his Oasis days.
When one follower asked him if he had any words to mark the milestone, the Wall Of Glass singer simply replied: "Devastated".
As is now rock history, Oasis were set to play a date at Rock En Seine in Paris on 28th August 2009 when a fight broke out between Noel and Liam with the frontman reportedly wielding Noel's guitar "like an axe".
The show was cancelled, along with the rest of the tour and Noel issued a statement: "It's with some sadness and great relief to tell you that I quit Oasis tonight. People will write and say what they like, but I simply could not go on working with Liam a day longer." 
A few days later, the guitarist and chief songwriter issues a statement entitled "Tales From The Middle Of Nowhere", which read: "The details are not important and of too great a number to list. But I feel you have the right to know that the level of verbal and violent intimidation towards me, my family, friends and comrades has become intolerable. And the lack of support and understanding from my management and band mates has left me with no other option than to get me cape and seek pastures new."
Noel later claimed that the argument started over an ad for Liam's clothing firm Pretty Green in the V Festival programme… However, Noel later told Radio X: "I had enough when Liam and Bonehead - and this is true - started arguing over a leather jacket. I am not even kidding. I can dress it up more than this, but this is what happened."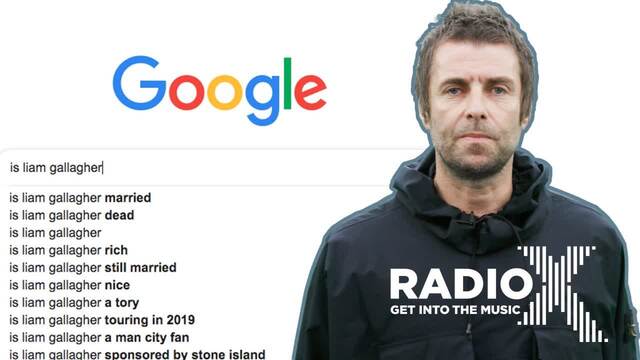 Liam Gallagher answers his Most Googled Questions
Though the brothers have remained estranged ever since, Oasis fans hope they're closer to a reunion than ever before.
Earlier this year Noel dared his brother to reach out to him and call him and just last week he even joked about who he could imagine in an Oasis reunion line-up.
Quizzed at a Q&A in Kingston which past Oasis members might feature in the line-up, he replied: "So me... Liam... We'll it's a funny thing because we're all at a certain age now.
"Hair was a thing in Oasis, so we'll have to see what everybody's hair is looking like."
"I'm in no matter what. This is not f***ing going anywhere," he joked, tugging at his own locks. "I don't know. Look. Me, Liam and a load of f***ing fit birds."