Noel Gallagher discusses who'd feature in an Oasis reunion line-up
25 August 2023, 12:10 | Updated: 31 August 2023, 13:24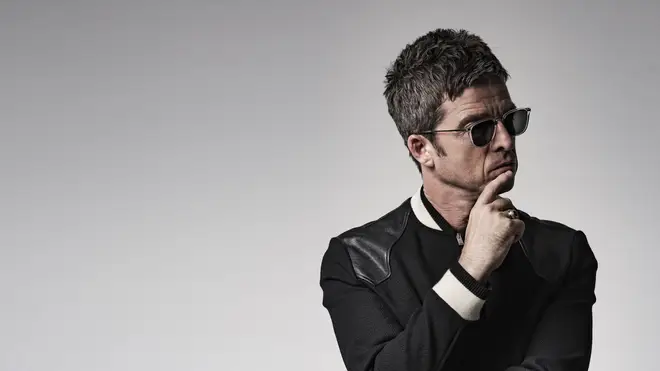 The former Oasis rocker shared his thoughts on who'd make the cut at a Q&A in Kingston this week.
Noel Gallagher has discussed which band members could be in an Oasis reunion line-up.
The Manchester legend took part in a Q&A at The Rose Theatre in Kingston on Wednesday (23rd August) where he answered questions from fans.
Quizzed which past Oasis members might feature in the line-up if the Britpop band got back together, he replied: "So me... Liam... We'll it's a funny thing because we're all at a certain age now.
"Hair was a thing in Oasis, so we'll have to see what everybody's hair is looking like."
"I'm in no matter what. This is not f***ing going anywhere," he joked, tugging at his own locks. "I don't know. Look. Me, Liam and a load of f***ing fit birds."
Noel isn't the only former Oasis member who's considered what a reunion might look like.
Asked if he thinks the Manchester band should reform, founding guitarist Bonehead mused: "Some days you wake up and think Nah, there's no need for it. It's been done. But when I'm on stage with Liam Gallagher as a solo artist, and I come out and we play Rock 'N' Roll Star and the place erupts... People are bouncing higher and harder than they did at some of the gigs back in the day.
"I look at that first ten rows when I'm playing an arena with Liam, and they're like 16 or 17 years of age. These people weren't even born until well into Oasis' career.
"So if there was a reunion, wouldn't it be worth it for them? To come and witness that band? In that sense it would be worth just one gig next year for those kids at the front, who are jumping and bouncing at Liam's gigs."
He added: "People have said to me, would you do it? But, then again shouldn't Gem [Archer] do it? Gem was actually in Oasis longer than I was. Who should do it? It could cause wars."
Meanwhile, Noel is set to play a headline gig in Somerset tonight (24th August), before his headline homecoming gig at Wythenshawe Park this Saturday 26th August.
The event will mark the first outdoor hometown headline show for Noel Gallagher's High Flying Birds in four years, since they played Heaton Park in 2019, plus the first major show at the park itself.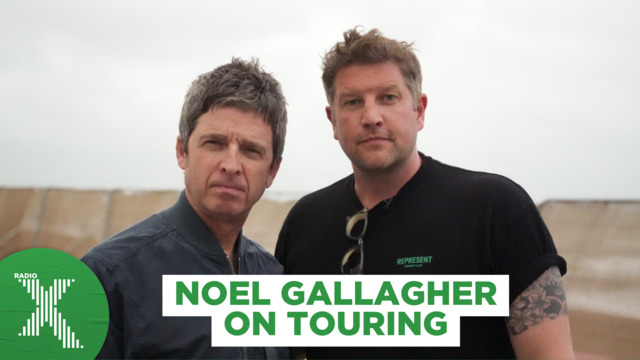 Noel Gallagher talks touring at On The Beach 2023
This winter will also see Noel Gallagher's High Flying Birds play dates across December. See his December dates below.
See Noel Gallagher's 2023 Arena dates:
Thu 14th Dec 2023 London OVO Arena Wembley
Fri 15th Dec 2023 Birmingham Utilita Arena
Sun 17th Dec 2023 Cardiff Motorpoint Arena
Mon 18th Dec 2023 Leeds, First Direct Arena
Wed 20th Dec 2023 Glasgow OVO Hydro
Thu 21st Dec 2023 Liverpool M&S Bank Arena