Watch Lorraine Kelly's dramatic reading of Gerry Cinnamon's Canter
1 October 2021, 12:00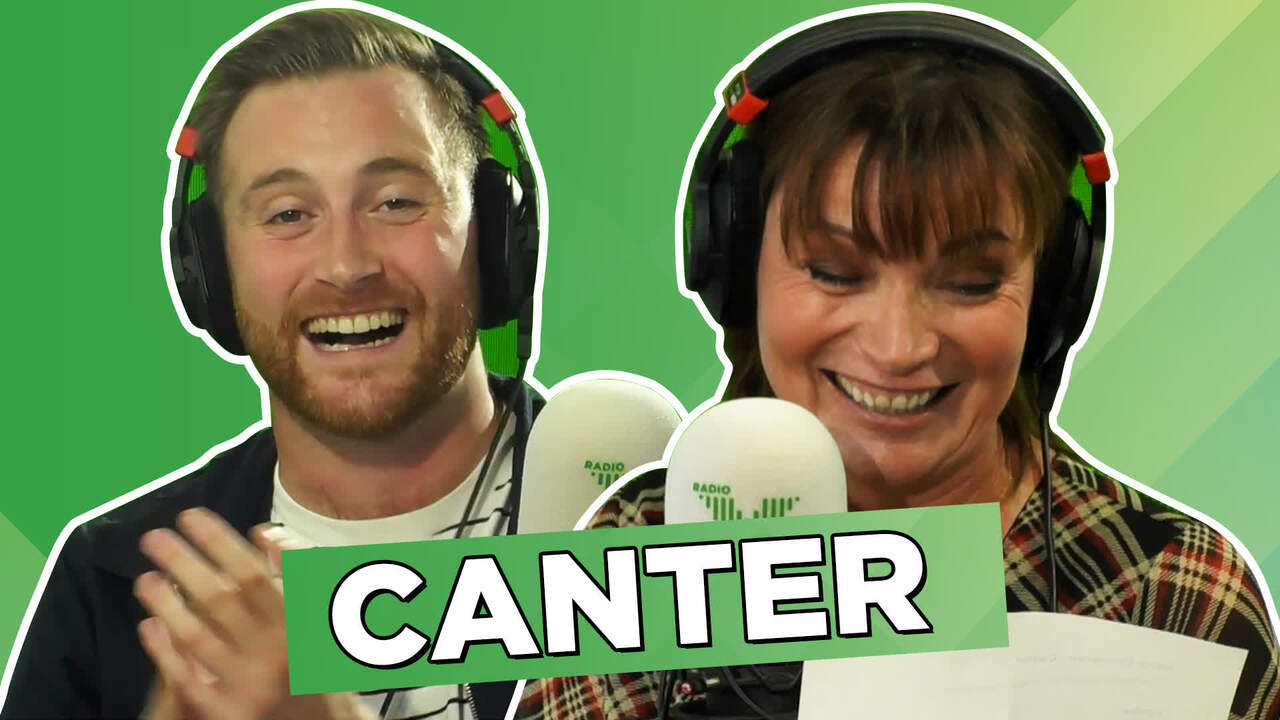 Lorraine Kelly read Gerry Cinnamon lyrics
Watch the daytime TV legend and OBE give a dramatic reading of her fellow Scot's rousing single.
Lorraine Kelly visited Radio X back in 2019 to about her Shine book as well as her career thus far, but Toby Tarrant couldn't help but get the Scottish presenter and all-round national treasure to do him a wee favour.
Lorraine has an unmistakeable voice, so when she came in Toby decided to ask her to do a dramatic reading of Gerry Cinnamon's Canter single.
Lorraine obliged and completely smashed it!
Watch the telly legend recite the lyrics of her fellow Scot in our video above.
Remind yourself of the original single here:
Gerry Cinnamon – Canter (Official Lyric Video)
READ MORE: Gerry Cinnamon announces two further outdoor dates for 2022