Foo Fighters' Taylor Hawkins on why Queen's Bohemian Rhapsody is genius
17 February 2020, 10:56 | Updated: 17 February 2020, 12:45
Watch the Foo Fighters drummer wax lyrical about the iconic single from his favourite band.
Taylor Hawkins is a big Queen fan, and there's not much he doesn't know about the legendary British band.
When he's not listening to them or watching their videos with their frontman Freddie Mercury, he's busy covering them on stage during Foo Fighters' gigs.
Now, the Learn To Fly drummer has taken time out of his busy schedule to break down Bohemian Rhapsody, the iconic song from his favourite band.
Watch our video, where Hawkins talks about everything from where he was when he first heard the track, to how it makes him feel.
READ MORE: 10 things you didn't know about Queen's Bohemian Rhapsody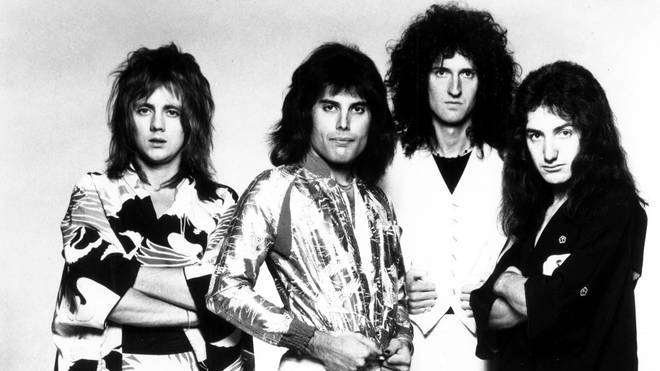 Taylor Hawkins: I'd Be Delivering Pizza If It Wasn't For Alanis Morissette