Bohemian Rhapsody: 10 things you didn't know about the Queen classic
22 April 2019, 18:57 | Updated: 29 April 2019, 11:09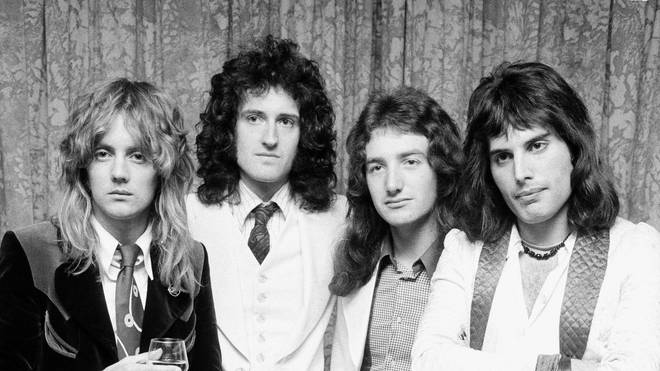 Freddie Mercury's legendary song has triumphed as the Best British Song in 2019. But how well do you know this immortal track?
The opening piano section of the track originally known as The Cowboy Song, according to Freddie Mercury's friend Chris Smith.

Mercury later revealed that Bohemian Rhapsody was three different songs that he'd written, and compiled together into one epic.

Bohemian Rhapsody was recorded in Wales - specifically, Rockfield Studios in Momouth.

The opera section took three weeks to record

It required so many overdubs, you could see clear through the tape by the end. Producer Roy Thomas Baker recalled: "Every time Freddie came up with another 'Galileo', I would add another piece of tape to the reel."

Bismillah means "In the name of God!" in Arabic.

Freddie Mercury in August 1973. Picture: George Wilkes/Hulton Archive/Getty Images

Mercury later claimed that the lyrics to Bohemian Rhapsody are just "random rhyming nonsense".

Despite being just under six minutes long, Bohemian Rhapsody isn't even the longest song on the album A Night At The Opera

That honour goes to the epic track The Prophet's Song; an even more complex recording which clocks in at 8 minutes and 21 seconds.

The first person to play the song on the radio was Kenny Everett on Capital.

He played it fourteen times in two days and was in many ways responsible for the success of the single.

Kenny Everett on Capital Radio in 1974. Picture: Michael Putland/Getty Images

The famous video for Bohemian Rhapsody was shot in just four hours.

Despite reaching Number 1 twice in the UK charts, it only reached Number 9 on its initial release in the US.