Florence Welch Recalls The First Time She Saw Adele
29 July 2018, 04:30 | Updated: 30 July 2018, 11:51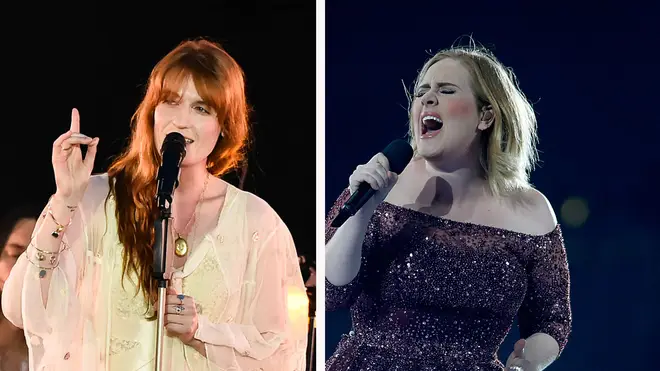 Florence has reminisced to Radio X's John Kennedy about how she felt when she supported Kate Nash with the "incredible" singer.
Florence Welch has recalled one of the first times she saw Adele perform.
Speaking to Radio X's John Kennedy in a special track-by-track album playback of Florence + The Machine's new album, High As Hope, the singer-songwriter talked about the energetic London music scene she grew up in.
"There was so many bands playing at that point," recalled the Hunger singer. "Even Adele you could say came from that little scene that was going on of people putting on club nights and gigs.
"There was a gig at the Lock Tavern [in Camden] where it was like Kate Nash was headlining, supported by Adele, then me and Emmylou Harris.. That was the line-up."
She added: "I was on first I think and I just was so drunk and I just yelled and fell over. And then I remember watching Adele play and I'd never head a voice like that.
"I remember being like: 'Shit. This is Incredible. Gimme a drink' (laughs)".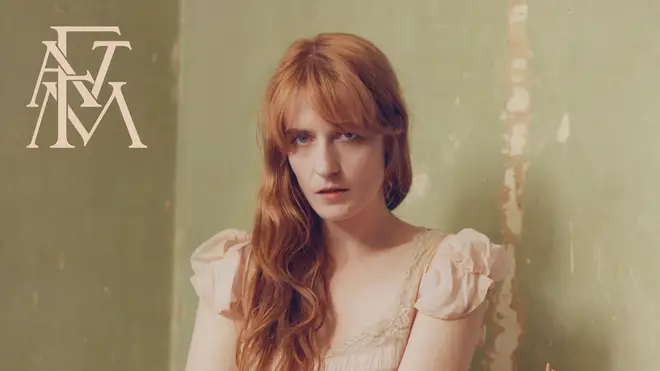 Welch also revealed that her Big God track title came from a conversation she'd had with someone about being ghosted.
The Camberwell singer revealed: "I was describing that feeling of the neediness or the desire to be responded to to somebody and they were like: 'You. You need a big god,' as if I was so needy that I would needs something enormous...
"But I was like: 'That's a good lyric."
Florence + The Machine's High As Hope album is out now.
Listen to it here:
Watch Florence Welch join The Rolling Stones on stage at the London Stadium: