Watch Dan Smith Lose His Hair In Bastille's New Video
24 May 2018, 09:00 | Updated: 24 May 2018, 12:21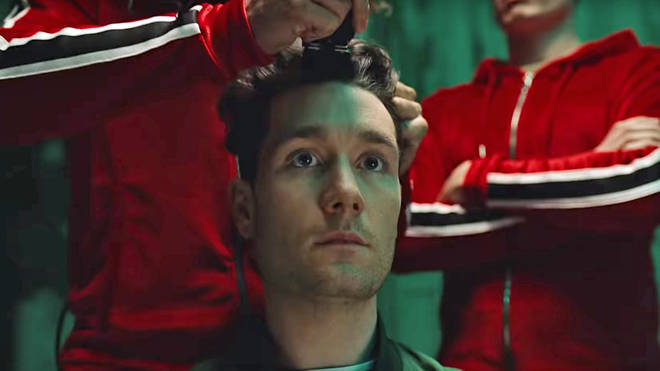 The frontman embarks on a strange evening out in the clip for Quarter Past Midnight...
Bastille have shared the new video for their Quarter Past Midnight single.
The track is the first cut to be taken from their forthcoming as-yet-untitled album, which follows 2013's Bad Blood and 2016's Wild World.
Watch the video here, in which Dan Smith's distinctive hair is attacked with a razor before he heads out on a very weird night out. Smith says of the video: ""We made the video over a couple of days and nights in Paris. It's is a nod towards some of our favourite films and directors. Like the album as a whole, it's a surreal journey through euphoric highs and lows of a night, and all that comes with it: the escapism, warped realities, and unclear memories."
Speaking about the new record, frontman Dan Smith told Radio X's Gordon Smart: "The album charts a small period of time. It's a bit of a night time record and it's about sort of losing yourself in the night."
Watch our video here:
Watch Dan explain the dark inspiration behind Bastile's Pompeii anthem: