Lily Allen: Arctic Monkeys' New Album Is "Like Cliché Rock 'n' Roll"
11 June 2018, 10:17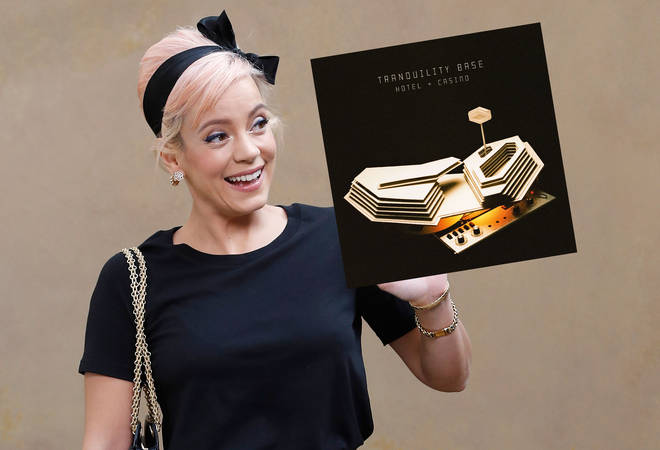 The Hard Out Here singer has shared what she thinks of the band's Tranquility Base Hotel & Casino LP.
Lily Allen has revealed she likes Arctic Monkeys' new album and that it's what she expected from the band.
Asked about their Tranquility Base Hotel & Casino record, she told NME: "I like that new record".
The LDN singer added: "It's like cliché rock'n'roll, but I like it. You know what I mean? I knew it wasn't going to be Sheffield rock again, but it's like everything that I expected from a bunch of lads living in Hollywood, from Sheffield, to come up with and I like it for that."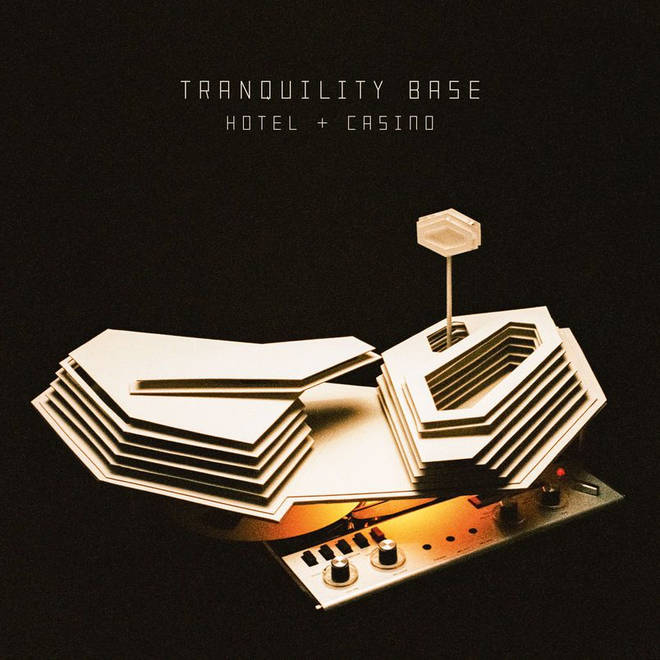 Allen, who has just released her No Shame record, also revealed she nearly started a band with Alex Turner.
"We were meant to do a band together once, called Rupert The Band, me and Alex Turner," she told the outlet.
"I haven't seen him for a long time. He lives in LA now. Avoiding tax. Yeah."
Meanwhile, Arctic Monkeys played their first gig in four years on Thursday (7 June), taking to the stage at the iconic Royal Albert Hall.
Playing the historic London building, the Sheffield rockers treated fans to a 20-track setlist, which included a career-spanning set and tracks from their new album.
Alex Turner and co surprised their fans at least twice on during the show, which was in aid of War Child UK, playing their From the Ritz to the Rubble track for the first time in seven years.
Watch a clip of the performance below in a video shared by Radio X's Dan O'Connell:
Never one to disappoint, the band played I Bet You Look Good On The Dancefloor just before returning for their three-track encore.
Watch them play their classic anthem here in a video also shared by Radio X's Dan O'Connell:

See Arctic Monkeys' Royal Albert Hall setlist:
1. Four Out of Five
2. Brianstorm
3. Crying Lightning
4. Do I Wanna Know?
5. Why'd You Only Call Me When You're High?
6. 505
7. One Point Perspective
8. Do Me a Favour
9. Cornerstone
10. Knee Socks (Extended intro)
11. Arabella
12. Tranquility Base Hotel + Casino
13. She Looks Like Fun (with Cameron Avery)
14. From the Ritz to the Rubble (First time live since 2011)
15. Pretty Visitors
16. Don't Sit Down 'Cause I've Moved Your Chair
17. I Bet You Look Good on the Dancefloor
Encore:
18. Star Treatment (Live debut)
19. The View From the Afternoon
20. R U Mine?