What are Jim Carrey's highest-grossing movies?
17 January 2020, 19:16 | Updated: 13 October 2020, 15:18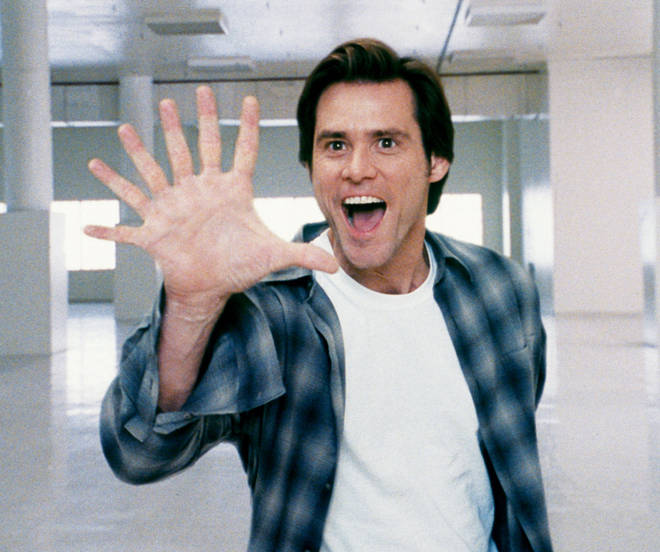 Which of the comedian's films have brought in the most cash at the Box Office? Radio X counts the takings.
Jim Carrey was born on 17 January 1962 in Ontario, Canada and made his name initially as a stand up comedian, then on the US TV comedy In Living Color.
But the movies would soon come calling and after playing minor roles in daft movies like Earth Girls Are Easy (which also featured up and coming actor Jeff Goldblum), he made his name in 1994 with a trilogy of his: Ace Ventura: Pet Detective, The Mask and Dumb And Dumber.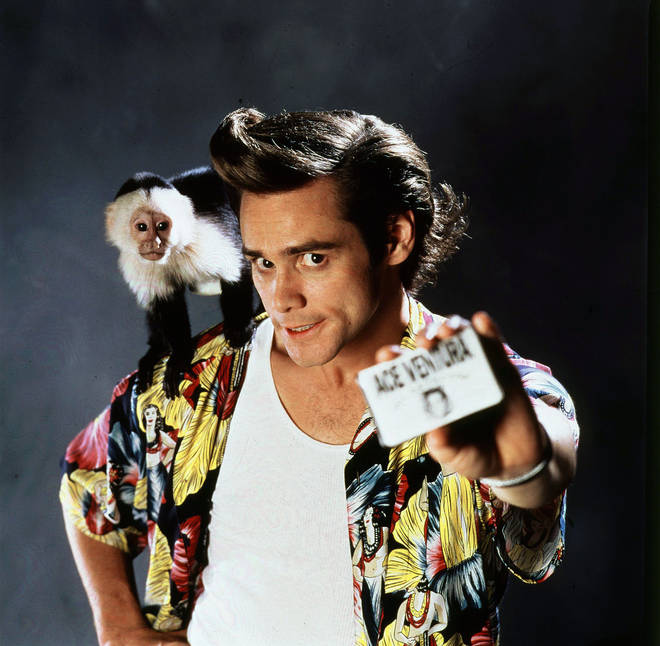 From that moment on, Carrey became one of Hollywood's top comic actors and his CV soon included blockbusters (Batman Forever), biopics (Man On The Moon), art films (Eternal Sunshine Of The Spotless Mind), animations (A Christmas Carol) and a string of popular comedies.
But which of Jim Carrey's movies have made the most money? Here's the Top 10 in order of the most amount of US dollars taken worldwide, as confirmed by Box Office Mojo.
Yes Man (2008): $223 million

Radio X's very own Danny Wallace wrote the original book that spawned this comedy about a character who decides to say yes to literally everything.

Dumb And Dumber (1994): $247 million

Jim stars with Jeff Daniels in this gross-out comedy from the Farrelly brothers about two hapless friends on a roadtrip.

The Truman Show (1998): $264 million

Carrey plays the title character who discovers that his life has been an elaborate reality TV show - and vows to break out.

Horton Hears A Who! (2008): $297 million

Another Dr Seuss adaption in the Jim Carrey Top 10 - this time he plays the titular elephant with the very powerful hearing.

Liar Liar (1997): $302 million

Useless father Carrey discovers he can no longer tell fibs in this comedy fantasy.

A Christmas Carol (2009): $325 million

Carrey plays Ebeneezer Scrooge in this CGI animated update of the Charles Dickens classic.

Batman Forever (1995): $336 million

Carrey stars as The Riddler (who else?!) in the third of the 90s reboots of the Caped Crusader, with Val Kilmer as Batman.

How The Grinch Stole Christmas (2000): $345 million

Carrey stars as the Christmas-hating character from the well-loved Dr Seuss story book.

The Mask (1994): $351 million

Mild mannered Stanley Ipkiss discovers a mask that turns him into a superhero in this comic book adaptation that put both Carrey and co-star Cameron Diaz on the A-list.

Bruce Almighty (2003): $484 million

Morgan Freeman as God offers Bruce Nolan (Carrey) the chance to be the Almighty for a week to see just how hard the job is.