Inbetweeners' James Buckley: People Would Be "Too Offended" By The Show In 2018
16 October 2018, 12:04 | Updated: 16 October 2018, 12:08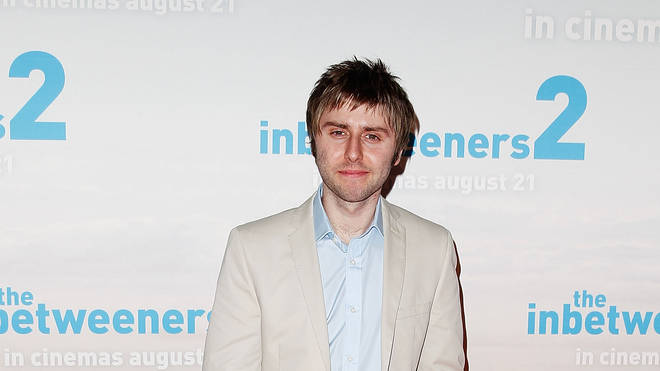 The British actor, who played Jay Cartwright in the hit E4 coming-of-age series, thinks the show wouldn't survive the "joke police" today.
James Buckley think audiences would be "too offended" by Inbetweeners if it was made today.
Speaking to Digital Spy, he suggested that reactions to the show would be very different if it came out in 2018 because "it seems to be cool at the moment to be offended".
"I think that when The Inbetweeners was around, everyone understood the context – that they were kids," said the actor who played Jay in the hit series.
"There used to be a sympathy, where you could almost forgive them, because you can't really have a go at someone for being stupid – that's not really their fault.
"Nowadays, it feels very black and white with comedy. There's no in-between, it's just, 'This person said this on television – isn't that terrible?' and it's killing comedy, because you're not allowed to joke about anything, it seems. There seems to be a joke police, nowadays."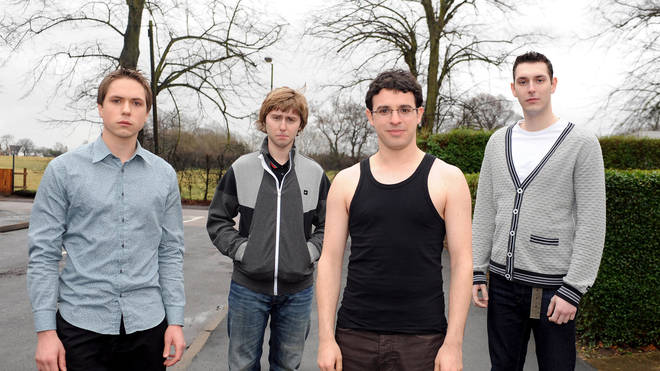 He added: "It seems to be cool at the moment to be offended by stuff, and that's a shame. It seems to be in vogue at the moment, and I'm hoping it will pass, because I do think that possibly people would maybe be more offended by The Inbetweeners if it was to be made today. Which is really weird, because it's only 10 years. It's only four years since we finished."
The first episode of Inbetweeners was launched in 2008 starring Joe Thomas as Simon Cooper, James Buckley as Jay Cartwright, Simon Bird as Will McKenzie and Blake Harrison as played Neil Sutherland and had three series before heading to the big screen for two films.
Jay was known for being one of the most memorable characters, and Buckley revealed why playing an "obnoxious little shit bag" was a bit like his version of The Purge film.
"I like playing characters like Jay," Buckley said. "It's a way I wouldn't want to behave, but it's sort of freeing in a way. There's an abandonment where you can play an obnoxious little shit bag, and have people say, 'We really like you because you did that'.
"I guess the extreme would be if you were allowed to murder someone, and for there to be no consequences – like that movie, The Purge. Jay was my Purge for a while. Because anyone that does meet me will see that I'm a little, twitchy, nervous wreck shuffling his way through life, and too scared to talk to people. So it was nice to pretend to be that [other] person for a while."
The Inbetweeners might have ended, but Buckley's sense of humour certainly hasn't.
Back in May this year, Buckley hijacked a press conference featuring Tony Bellew and David Haye to deliver something special.
It wasn't the famous boxers he was after, however, but Haye's lawyer Adam Morallee because he looks a lot like Simon Bird, who plays his "friend" Will in the hit E4 series.Watch the epic moment it all kicked-off here:
And just in case you're one of the few people who never watched the show and you're wondering why James delivered him a suitcase, it's because Will took one to school in the teen comedy.

Inbetweeners may be well-loved by its former cast, but it isn't likely that it means we're any closer to a reunion.
Watch Simon Bird explain why in an interview this year:
Speaking to Lorraine back in May, the Friday Night Dinner actor said: "It's definitely over. We're all so happy and proud of what we did with it and don't want to spoil it by going back."
See Joe Thomas present people you might just see at a festival: