WATCH: Will The Inbetweeners Have A Reunion?
1 April 2018, 17:05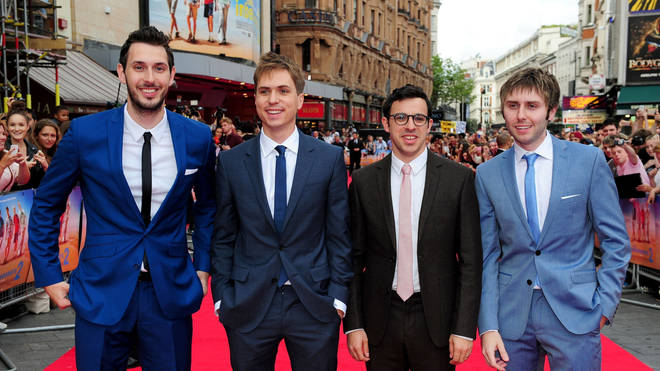 Simon Bird, who played Will in the hit series, has revealed what the are planning for the show's 10 year anniversary.
The Inbetweeners celebrates its 10 year anniversary this year, so it's not surprising fans have wondered if there'll be a reunion.
But for those hoping the cast of the hit E4 show will return to our TV screens, get ready to be very disappointed.
Watch our video above
Simon Bird - who played Will McKenzie in the teen coming of age comedy - has crushed hopes across the nation when he admitted that him and his co-stars won't be filming another instalment to mark the milestone.
Lorraine on Friday (4 May), he said: "It's definitely over. We're all so happy and proud of what we did with it and don't want to spoil it by going back."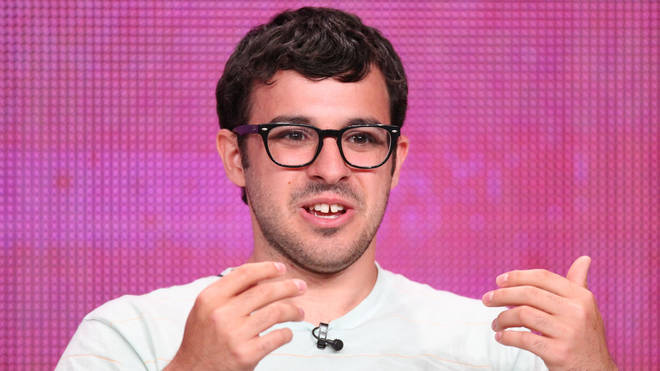 However, all is not lost, as the cast members will be doing a reunion of sorts.
It just wont be on the telly.
The 33-year-old actor and his former cast mates Joe Thomas, Blake Harrison and James Buckley - who played Simon, Neil and Jay respectively - are planning to meet up this week for dinner so they can celebrate the anniversary.
He explained: "We're seeing each other this weekend for an anniversary dinner. It was such a strange experience going through all of that together. We all really bonded and we're sort of like brothers really."
Simon isn't the first member of the cast that has said he won't be doing a reboot as Greg Davies - who portrayed spiteful teacher Mr Gilbert in the young adult comedy from 2008 until 2010 - is adamant he'll never reprise his role for the programme because he's played a sir too many times and thinks it's best it's left to rest on a high.
He said: "It's a case of writing what you know. But I won't play another teacher."After the 'Inbetweeners' I contemplated making Dan [a teacher he plays in Man Down] in to something else.
But the more the writing process went on the more I realised I was just missing a trick. It would be silly not to use these feelings I know.  "There's a truth to it. Children are entertaining and chaotic. I loved being in the Inbetweeners but it's reached a natural conclusion."
Never mind though. We'll always have the memories...