VIDEO: When Jay From Inbetweeners Crashed The Bellew v Haye Press Conference...
14 August 2018, 11:40 | Updated: 14 August 2018, 11:42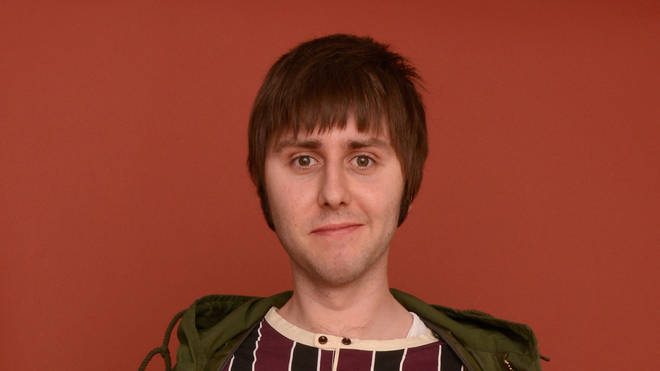 We celebrate James Buckley's birthday by remembering the time he showed just what a legend he was.
James Buckley turns 31 today, and to celebrate we're looking back to the time he proved he's an absolute ledge.
The Inbetweeners is a sitcom many Brits can never forget, and it seems that its stars are still pretty fond of it too.
Back in May this year, Buckley - who played Jay in the hit series - hijacked a press conference featuring Tony Bellew and David Haye to deliver something special.
It wasn't the famous boxers he was after, however, but Haye's lawyer Adam Morallee because he looks a lot like Simon Bird, who plays his "friend" Will in the hit E4 series.
Watch the epic moment it all kicked-off here:
And just in case you're one of the few people who never watched the show and you're wondering why James delivered him a suitcase, it's because Will took one to school in the teen comedy.
Of course, his friends absolutely finished him for it, but Will had his moments too...
Legends.
Watch the trailer for The Festival starring The Inbetweeners Joe Thomas: