Nothing But Thieves talk "unbelievable" moment performing Impossible at Abbey Road
19 October 2020, 18:09 | Updated: 23 October 2020, 10:10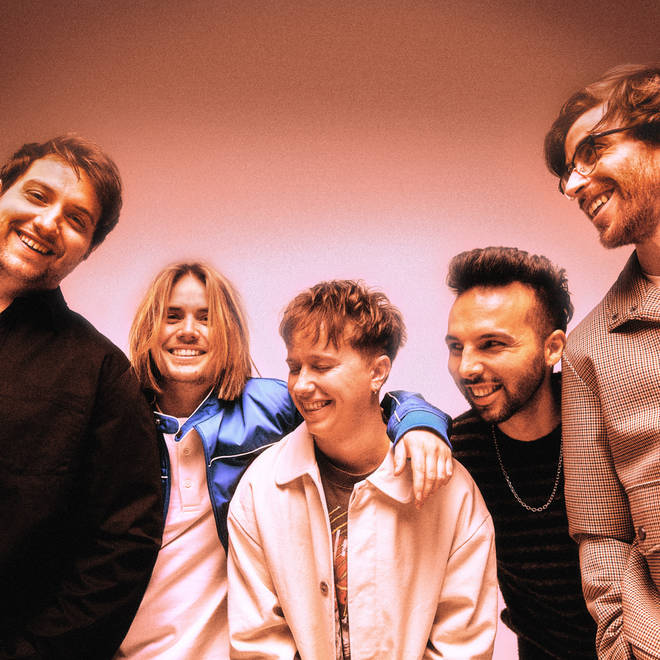 Frontman Conor Mason caught up with George Godfrey to talk about the band's latest single and our Radio X Record Of The Week.
Nothing But Thieves think Impossible is "one of the best songs (they've) ever written".
The band's latest single is our Radio X Record Of The Week and frontman Conor Mason talked to George Godfrey about the track as well as recording a special version of it at Abbey Road.
Asked how it felt to reinvent Impossible and play it in front of a live orchestra at the iconic studio, the frontman said: "I mean that was amazing. It was actually the first time we'd played Impossible live at all, so we were so nervous, [the fact] that we played it for the first time with an orchestra blew our minds.
"I think certain songs lead themselves to want a special way of delivering them and I think that song in particular is kind of crying out for us to do this orchestration."
He added: "It's unbelievable. Just on another level, just remembering that you were just a band of friends from school and then being able to play Abbey road with an orchestra on, you know, possibly one of the best songs we've written... So, it's quite a moment".
Watch our interview with the frontman above.
See a snippet of their Impossible single from Abbey Road:
READ MORE: See Nothing But Thieves on their 2021 Moral Panic Tour