John Lewis unveil 2021 Christmas TV ad with song by Lola Young
4 November 2021, 00:15 | Updated: 4 November 2021, 06:57
This year's festive ad "Unexpected Guest" celebrates friendship and features a cover of the 80s classic Together In Electric Dreams.
John Lewis have unveiled their 2021 Christmas advert, with a song performed by British singer Lola Young.
20-year-old Lola sings the soundtrack for this year's advert, titled Unexpected Guest, which features a cover of Together In Electric Dreams, originally released by Philip Oakey and Giorgio Moroder in 1984.
The clip will launch at 8am on Thursday 4 November 2021.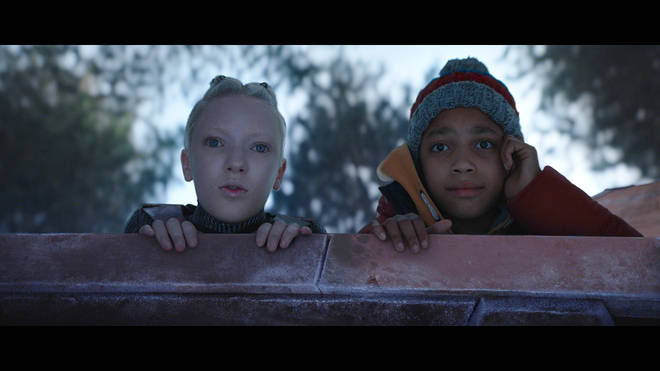 The advert features a young boy called Nathan and a space traveller called Skye. Nathan discovers Skye in the woods next to his home and welcomes her into the family's festive traditions, as she tries her first mince pie and is introduced to the joy of giving gifts at Christmas. Skye then has to return to space, but not before she is given the gift of a Christmas jumper from Nathan to take with her.
The department store has released an advert in the run-up to Christmas since 2007, with the adverts being well-known for their heartwarming storylines and covers of classic songs via newer artists.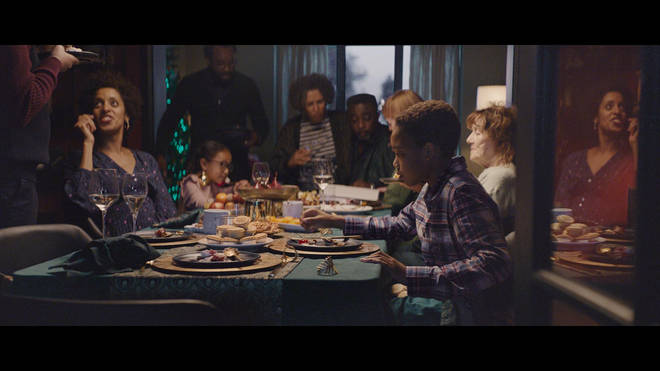 Speaking about singing for the advert, Lola said she was "super honoured" to be a part of it and that "it kinda feels surreal getting asked to be in one".
She added: "It also means a lot as an up and coming artist to be a part of something this special. Together In Electric Dreams is a very beautiful song. I love that era of music and I think Philip Oakey & Giorgio Moroder are incredible."
In their traditional charity spin-off, John Lewis will be selling the jumper that Nathan is wearing in the ad, with 10% of the profits going to their qually to our charity FareShare.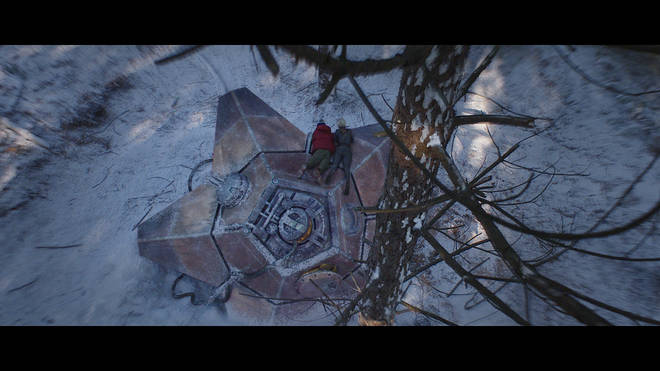 Last year's advert featured an original song written and performed by Celeste called A Little Love in a storyline which saw a young boy and a snowman spreading the love of Christmas through acts of kindness.
Who is Lola Young and what else has she recorded?
20-year-old Lola Young hails from South London and is a graduate of the famous BRIT School, which gave the world Adele, Amy Winehouse, Jade Bird, Kate Nash and many more).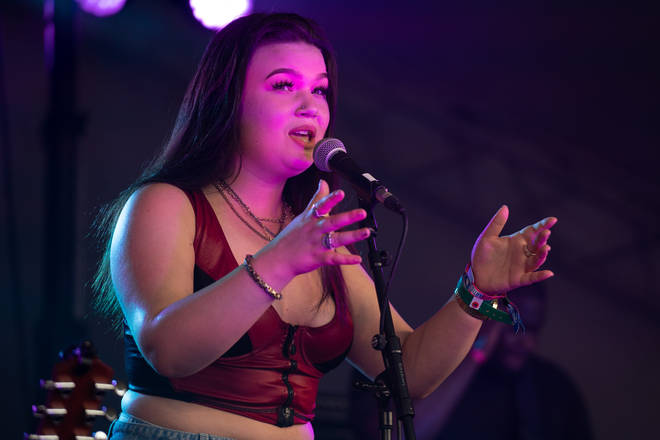 Lola Young discography
Six Feet Under - October 2019
Intro EP - November 2019
Blind Love - December 2019
3rd Of Jan - January 2020
Pick Me Up - March 2020
Renaissance - April 2020
Same Bed - June 2020
Woman - July 2020
After Midnight EP - August 2020
Ruin My Make Up - March 2021
Bad Tattoo - May 2021
Bad Game - August 2021
Fake - September 2021
Is Lola Young playing live soon?
Lola Young will be playing the following UK dates:
10 November Lafayette, London
11 November Sunflower Loung, Birmingham
13 November Poetry Club, Glasgow
15 November Arts Club, Liverpool
16 November Deaf Institute, Manchester
Who are the actors in the 2021 John Lewis Christmas TV ad?
Skye is played by 14-year-old Raffiella Chapman, whose first film role was aged five, playingLucy Hawking in The Theory of Everything alongside Eddie Redmayne. She's also appeared in Tim Burton's Miss Peregrine's Home For Peculiar Children, ITV's Trauma and the BBC's His Dark Materials.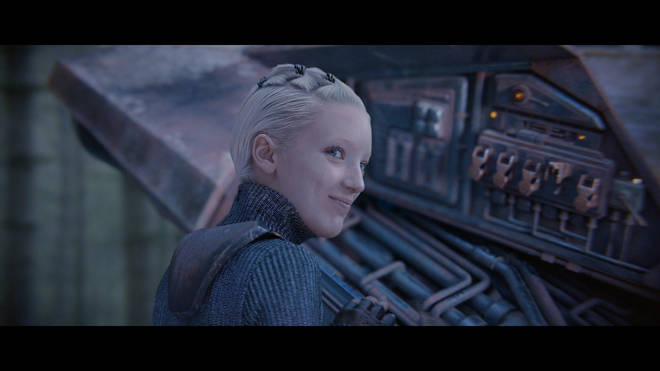 Nathan is played by 14 year old Jordan A. Nash, who is best known for his role as Peter Pan in the fantasy drama Come Away, starring opposite Angelina Jolie. He's also appeared in Disney's Aladdin, Call The Midwife and the Fox/Sky comedy Breeders opposite Martin Freeman.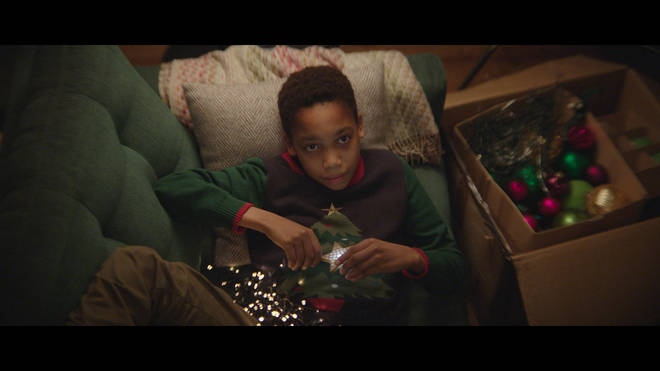 Who originally recorded Together In Electric Dreams?
Together In Electric Dreams was written and recorded by Phillip Oakey and Giorgio Moroder and originally released in September 1984. The track was created for the film Electric Dreams, about a "love triangle" between a man, a woman and a personal computer, and the song made No 3 in the UK charts.
At the time, Oakey was best known as being the lead singer in The Human League and Moroder was in demand for his electronic production skills - he'd had a huge hit with I Feel Love by Donna Summer.
The film was directed by music video producer Steve Barron and the soundtrack also included Culture Club. ELO, and some of Oakey's former bandmates who had left The Human League to form Heaven 17.