Gerry Cinnamon tells budding musicians: "Just do your own thing"
29 November 2018, 12:05 | Updated: 3 September 2019, 12:19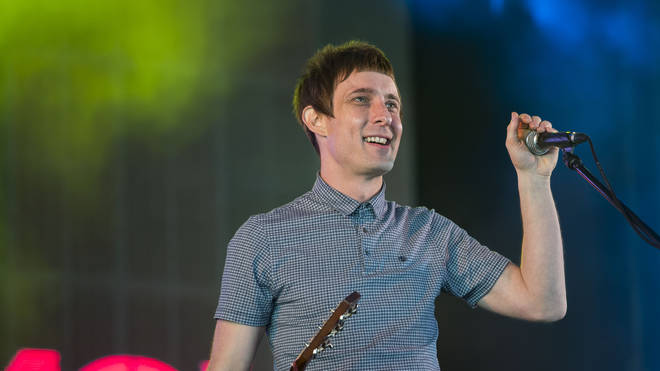 The Sometimes singer has shared his philosophy on making music and encouraged musicians to write for themselves.
Gerry Cinnamon has shared his views on success and encouraged musicians to write as much as they can.
The Scottish singer-songwriter, who has taken the nation by storm with his packed-out live performances, spoke to Radio X's Gordon Smart about his grassroots following and newly announced 2019 UK tour dates.
Asked what advice he'd give to anyone starting out in the music business, he mused: "The thing is - not that I encourage anyone to follow the model that I've followed - I've got no label, don't want one, been offered all sorts, you don't need anything.
"When the arse fell out of the music scene when the digital revolution came along, the internet or whatever it is, people were always talking about putting the power back in the hands of the musicians. Now they've got it, they're just trying to sell themselves online."
The Belter singer concluded: "Just do your own thing, man. Just write the songs, that's all you need to do. Write the songs. Say, when you're at a party, or you're on sitting on your tod at home with your headphones in, you're looking for that song that fills a wee gap in you, a wee space in your chest. Write that song. Because nobody else is going to write it for you. I'm trying to do that."
READ MORE: Things you should know about Gerry Cinnamon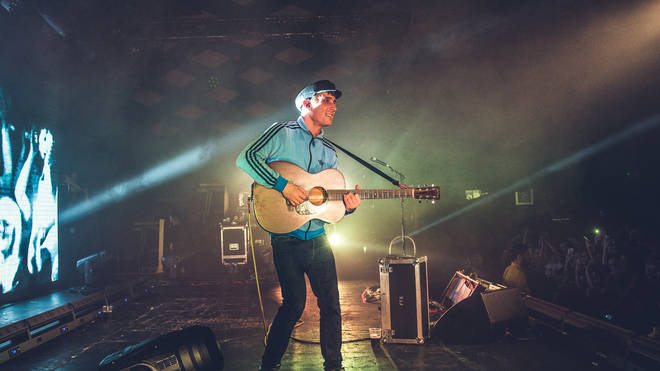 The interview also saw the Castlemilk singer praise Courteeners, who he's currently supporting on their UK tour dates.
He told Gordon Smart: "The Courteeners, man - I can't speak of them highly enough, absolute diamonds."
"I was genuinely worried about it," he admitted about supporting such a famous band.
"Most people in music aren't really the nicest people, do you know what I mean? But honestly, they're the soundest guys I've ever met."
Courteeners frontman Liam Fray seems to feel exactly the same way, previously calling the Castlemilk singer his "hero".
Sharing a video, in which Gerry snuck into his taxi at 3am, Fray said: "Listen this man's fucking killing it. He's been my hero for fucking ages, but now he's everyone else's new hero..."
Watch the clip here:
See Gerry Cinnamon's 2019 UK tour dates below:
Thursday 7 March - Belfast Ulster Hall
Friday 8 March - Dublin Olympia Theatre
Friday 22 March - Newcastle O2 Academy
Saturday 23 March - Liverpool Uni The Mountford Hall
Sunday 24 March - Leeds O2 Academy
Tuesday 26 March - Oxford O2 Academy
Thursday 28 March - Cardiff Tramshed
Friday 29 March- London Forum O2 Kentish Town
Saturday 30 March - Manchester O2 Victoria Warehouse
Sunday 31 March - Birmingham O2 Institute
Watch Gerry Cinnamon cover Catfish And The Bottlemen's Cocoon: