Elton John autobiography: Title, cover, release date & more
12 October 2019, 10:30 | Updated: 12 October 2019, 10:31
As the details of the Tiny Dancer legend's memoir continue to be revealed, find out everything you need to know about the autobiography.
Elton John first revealed the details of his "first and only official autobiography" to mark his 72nd birthday on Monday (25 March).
Watch his video where he revealed the autobiography's cover, title and its release date above.
Since then, we've been given more of a taste of what to expect, including the piano man's cocaine addiction and battle with prostate cancer.
Get the details on Elton John's memoir below...
What is Elton Johns memoir called?
Me: Elton John
When is it set for release?
Me: Elton John is out on 15 October 2019.
What's on the cover?
See the cover below, which features a vintage image of Elton John in black and white, with only his glasses in colour.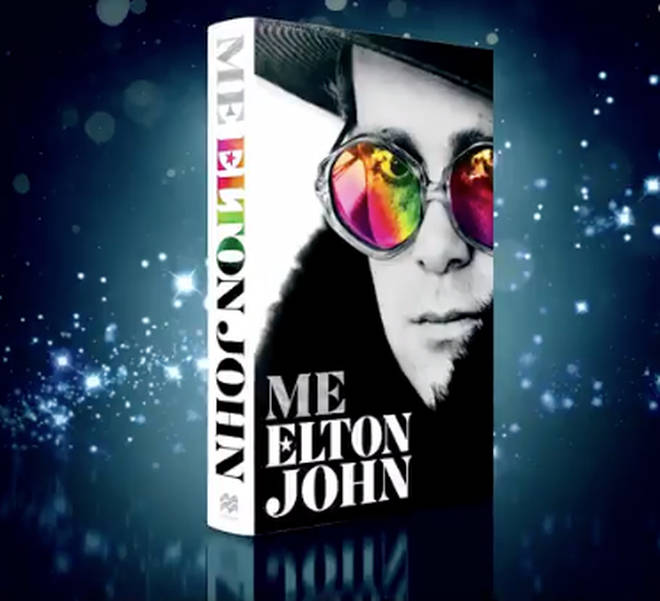 What can we expect?
According to Elton John's official website: "Me is the joyously funny, honest and moving story of the most enduringly successful singer/songwriter of all time."
"In Me, Elton also writes powerfully about getting clean and changing his life, about finding love with David Furnish and becoming a father. In a voice that is warm, humble and open, this is Elton on his music and his relationships, his passions and his mistakes. This is a story that will stay with you, by a living legend."
Recently more excerpts of the memoir have been shared, revealing how Elton John was 24 hours away from death when he was diagnosed with prostate cancer.
He also revealed - in an extract which has been shared by The Daily Mail, how his cocaine addiction led him to hijack a Rolling Stones gig and punch his manager.
"My appetite for the stuff was unbelievable - enough to attract comment in the circles I was moving in," he writes.
"Given that I was a rock star spending a lot of time in Seventies LA, this was a not inconsiderable feat."
READ MORE: Everything you need to know about the Rocketman film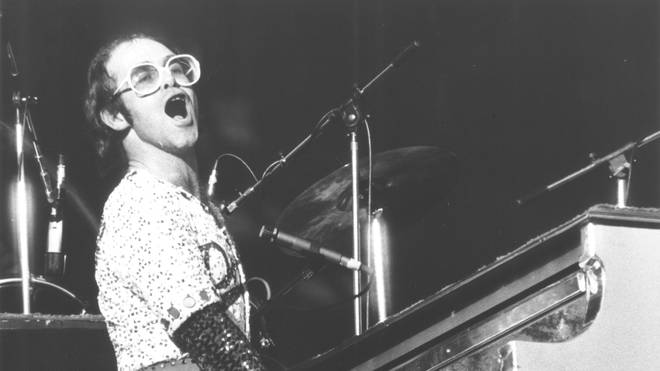 Watch Elton John and Taron Egerton perform Your Song together:
Watch the trailer for Rocketman below: