Glastonbury 2019 weather: the latest forecast
26 June 2019, 12:47 | Updated: 26 June 2019, 16:12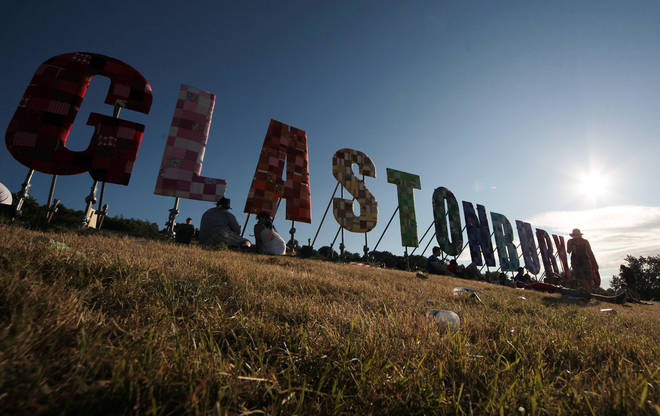 Glastonbury 2019 here - and this is what the weather's looking like at the moment.
Glastonbury festival 2019 weather:
Glastonbury week will be cloudy and humid but dry, with highs of 23C.
Thursday 27 June will see sunshine with a fresh breeze, with highs of 25C.
Friday 28 June will be sunny, with highs of 27C and a low of 17C at night. Some sources are citing a high on Friday of 32C.
Saturday 29 June will be sunny with highs of 26C and a low of 14C at night.
Sunday 30 June will be cooler with highs of 19C, cloudy in the morning but sunnier by 4pm.
Monday 1 July will be a touch cooler at 17C, but still dry and clear as festival-goers leave the site.
READ MORE: What to bring and what NOT to bring to Glastonbury Festival 2019
Glastonbury 2019 runs until Sunday 30 June, with headliners including The Cure, Stormzy, The Killers and Liam Gallagher.
The festival - which first started in 1970 - has seen its fair share of washouts, with the 1997 event being one of the muddiest of all-time. The following year was also hit with horrendous weather, with many festival-goers bailing on the Saturday.
In 2005 and 2007, Worthy Farm was completely flooded.
READ MORE: The muddiest Glastonbury festivals over the years
However, it's good news for the festival in 2019, with the rainy and humid weather set to clear in favour of sunshine - with some commentators saying it could be the hottest one yet.
READ MORE: Get the full line-up and stage times for Glastonbury 2019