Emily Eavis teases Glastonbury 2024 headliner & legends slot
27 October 2023, 11:00 | Updated: 27 October 2023, 14:58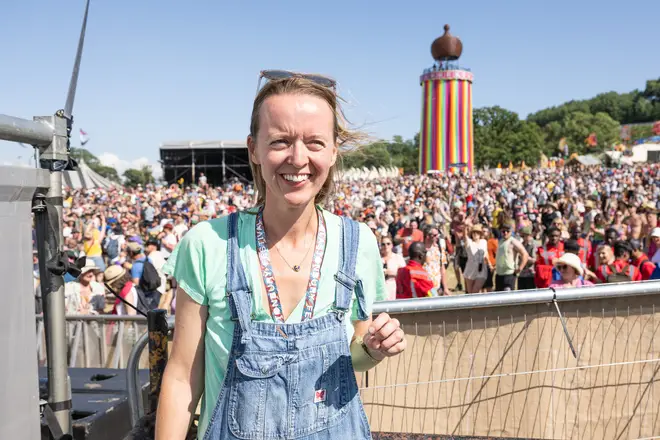 The festival organiser has confirmed a "really big American artist" is free in 2024 and that a female will play in the legends slot.
Emily Eavis has discussed the progress with Glastonbury headliners for 2024.
As reported by NME, the festival organiser and the daughter of founder Michael Eavis appeared on the Sidetracked podcast, where she discussed how plans were taking shape for next year's instalment of the festival.
"2024 is still a little up in the air. I thought it was kind of taking shape and then last week I just got a call, and this is what happens if you wait a little longer, because quite often we'll be booked up from July," she began.
"This year we're holding out for a little bit longer, and last week I got a call from a really big American artist saying this person's around next year. And I was like, 'Oh my God, this is incredible'. Thank God we held the slot."
Speaking about the gender split at the festival, she added: "And who knows? Next year we might get two [female headliners]. And certainly, I can say that the legend [slot] is female."
Eavis' comments suggest we can expect at least one female US-based headliner, such as Madonna, who is among the top stars rumoured to play the world famous event next year.
These rumours were only compounded by Emily attending Madonna's gig at The O2, as part of her London leg of The Celebration Tour.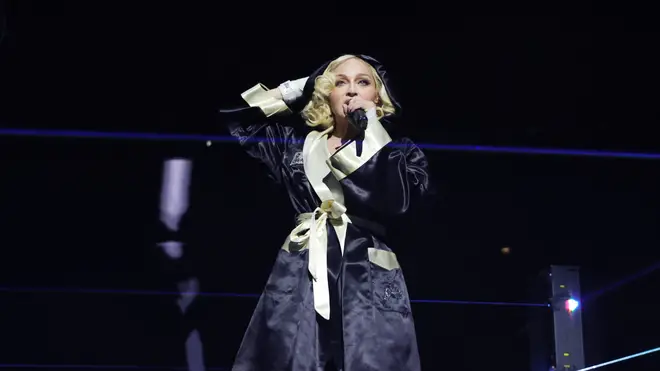 Speaking about the gig, she said: "It was incredible. I just was blown away by it to be honest.
"I walked away and I was like, 'I've got to post about this'. I've posted about going to lots of gigs before, but I didn't expect it to be quite such big news."
She added: "Everybody knows that I've always wanted Madonna to play Glastonbury.
"It's not a big news story."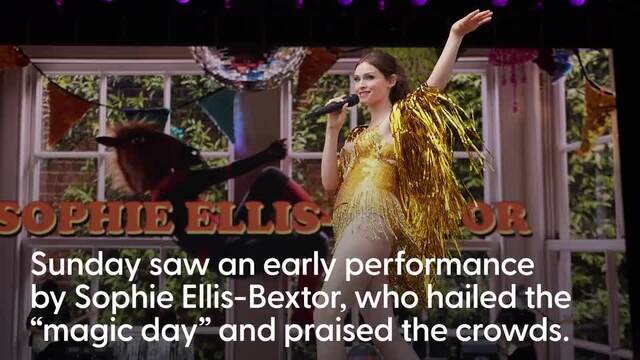 Sir Elton John closes Glastonbury in his festival swan song