Are these the best transatlantic bands ever?
8 May 2021, 19:00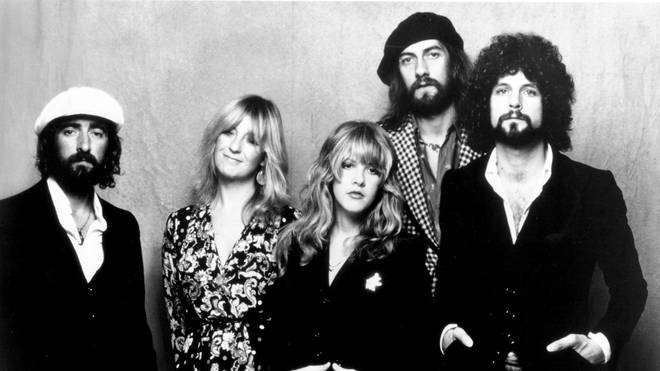 We take a look at some of the most successful bands that have brought together musicians from both the UK and the US.
Fleetwood Mac began life as a London blue band, but became huge stars as a British-American soft rock giant in the 1970s.
Which other bands out there could be considered transatlantic? And how many band members from each side of the pond does it really take for a band to be considered so? Take a look at our rundown here.
READ MORE: The best animated music videos