These early Red Hot Chili Peppers photos will warm your heart
10 August 2020, 17:32 | Updated: 10 August 2020, 18:12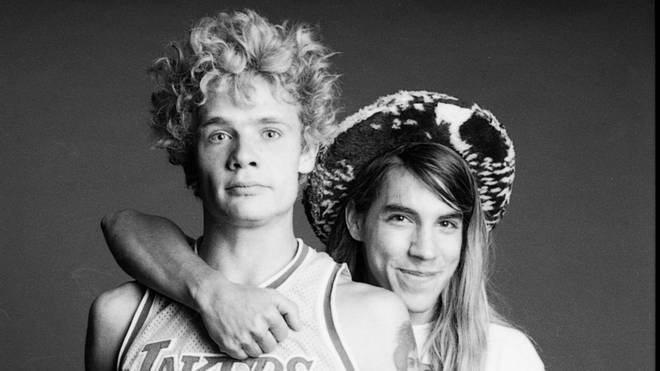 We celebrate the California punk rockers by looking back at their early beginnings with these throwback photos.
This week marks a whopping 36 years since Red Hot Chili Peppers released their first ever studio album The Red Hot Chili Peppers.
The eponymous debut - which was released on 10 August 1984 - featured the likes of Get Up and Jump, True Men Don't Kill Coyotes, Police Helicopter and a cover of Hank Williams' Why Don't You Love Me.
However, there's much more to RHCP's album and their early days than you might think. Find out more about them with the help of these nostalgic photos.
PHOTOS: Awesome photos of Red Hot Chili Peppers through the years
QUIZ: How well do you know the lyrics to Under The Bridge?