Watch This Brand New Oasis Lyric Video For She's Electric
2 October 2018, 11:02
See the eye-catching visuals made to celebrate the 23rd anniversary of the Manchester band's (What's The Story) Morning Glory? album.
To mark the 23rd anniversary of Oasis's iconic second album, (What's The Story) Morning Glory? a lyric video has been released for She's Electric.
It marks the first time a video was made to accompany the track, which comes from the Manchester band's second studio album and the fifth selling album of all time in the UK.
Watch the brand new visuals above.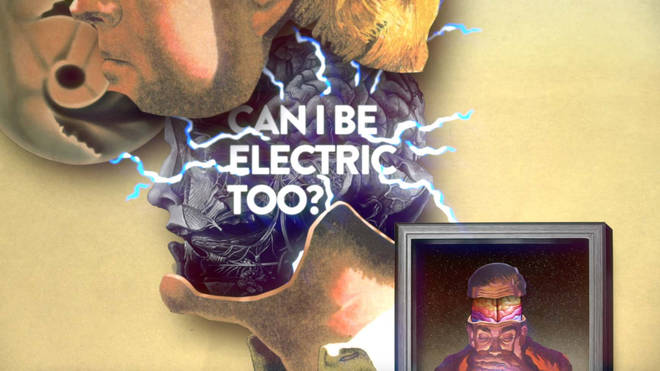 As the former band celebrate the 23-year milestone, rumours have continued to swirl about the possibility of a reunion one day.
According to Extra.ie, MCD chief Denis Demond revealed that "an offer is on the table" for the legendary band to play Slane Castle.
"We promote Liam, and we promote Noel. Liam has always said someday they will [reform]," said Desmond.
"They've played Slane with R.E.M, there's always an offer on the table, and they know it. It goes up every week. And they know that as well.
"The band last played together at the huge outdoor venue almost a decade ago at the Slane Festival on 20 June 2009.
Watch Liam Gallagher tell Radio X what an Oasis reunion would mean:
Bookies have since slashed their odds for the band playing the huge Irish grounds, with a spokesperson from Boylesports saying: "A Summer 2019 gig at Slane would coincide with the 25 anniversary of the release of the first Oasis album but given the sibling rivalry in recent years, it's only a Definite Maybe at this stage at 5/1".
They added: "We actually have them at half that price to headline in 2020 and the punters seem to believe that is a more realistic timescale for a thawing in relations."

Watch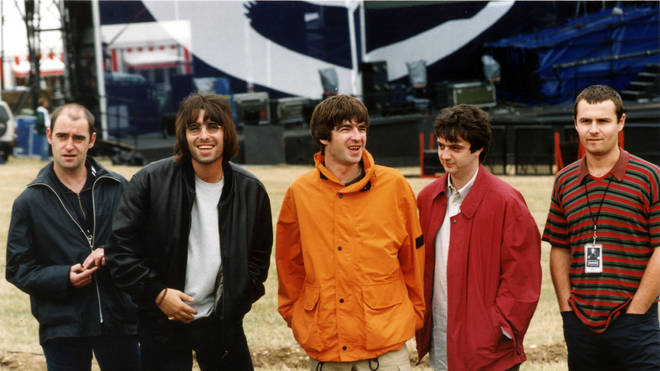 Whether Oasis reunite or not, it's fair to say the Gallagher brothers have plenty to keep themselves occupied.
Liam - who has already begun recording his second solo album - has announced a special acoustic Christmas show for Shelter.
The Wall Of Glass singer will take to the stage at London's Union Chapel on 13 December in aid of the homelessness charity.
The show will give fans a chance to see Liam in a more intimate venue for a special unplugged performance, to raise funds for the charity's Christmas appeal.
Gallagher said: "No child should have to wake up homeless on Christmas day, which is why I'll be playing a very special acoustic gig this December. This gig will be a one-off; a chance to raise some money for all the great work Shelter does to stop homelessness."
Noel is keeping just as busy, undertaking his biggest world tour to date with the High Flying Birds and releasing his first ever official book and taking part in a live Q&A.
Any Road Will Get Us There (If We Don't Know Where We're Going) - which is released on 1 November - tells the epic behind the scenes tales of Noel Gallagher's High Flying Birds' biggest world tour to date and the making of his Who Built The Moon? album.
Witness Noel Gallagher's amazing talent with accents below: