VIDEO: Watch Oasis make their TV debut with Supersonic in 1994
30 December 2019, 00:11 | Updated: 30 December 2019, 00:21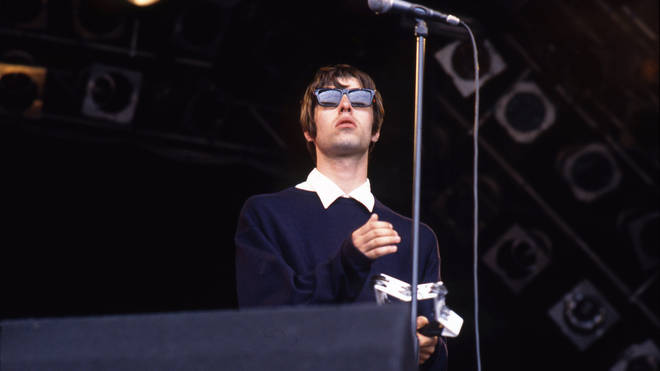 25 years ago, Oasis changed the face of British music - here's how the wider public saw them for the first time on TV...
Today marks an eye-watering 25 years since Oasis released debut album, Definitely Maybe. 
So what better way to celebrate than by looking back on the band's very first ever TV performance which featured the lead single Supersonic?
The show was Channel 4's The Word. The date was 18 March 1994. And the performance was unforgettable.
Re-live it here in a clip posted by YouTube channel OasisOfficialMusic:
How young does Mark Lamarr look?
Despite the cheesy 90s-does-60s set design and the "groovy" go-go dancers, their performance still stands the test of time.
Unbelievably, the track is one of the Manchester band's lowest-charting singles, but it did later go on to amass sales of over £215,000, making it their 13th biggest single in the UK. 
Not too shabby for a first outing. 
Watch Liam Gallagher talk about the chances of an Oasis reunion: