Old Friend Of Oasis Says Only One Person Can Reunite The Band
2 November 2018, 06:30 | Updated: 2 November 2018, 06:31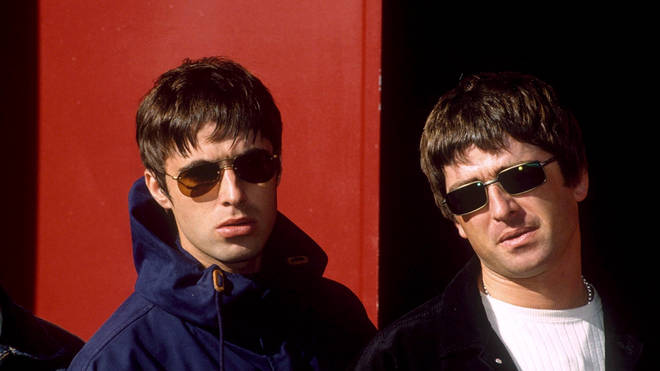 The man who introduced frontman Liam to Bonehead says there's only one way for the Gallaghers to end their feud.
The man who credits himself with introducing members of Oasis to each other thinks there's only one way the band will get back together.
As the Manchester Evening News reports, Paul Ashbee, whose nickname is Bigun, wants the legendary Britpop band to get back together and thinks Liam and Noel Gallagher's mother Peggy is the key to it happening.
"I really do think a reunion will happen. I thought it would happen last year and a lot of people say today they'll never get on but they've never got on," he told the outlet.
"It wouldn't take much for them to get together. It would be a Christmas dinner or Peggy saying 'come on boys, for your mum, for the people.'"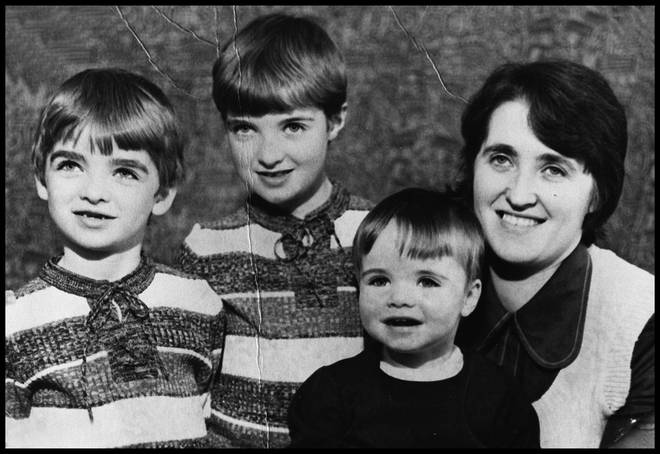 He added: "They need to get over themselves and remember where it started. It's the fans that it's all about.
"Somebody needs to bang their heads together."
Ashbee, who is releasing a book entitled Giving It The Bigun: Oasis, Manchester, Football & Me, told MEN how Liam came to work for him.
Paul has known Liam for 32 years and met him when he was 14 while he was playing pool at a friends house.
He went on to give him work as a car valet, before introducing Liam to his childhood friend Bonehead - a guitarist with the band The Rain who later came Oasis.
Ashbee recalled: "Bonehead had a tarantula that had just shed and he threw this thing. He said to him 'so you want to be a band then, but can you f***ing sing?' and he said 'yeah I sing in the shower.'
"He started singing and I thought 'wow'. From that day we were so excited and everything just clicked.
"I knew with Noel's songwriting and poetry it was there. Oasis was meant to be."
Asked whether the warring brothers know about his upcoming release, the Manchester native replied: ""Noel and Liam know about the book."
Watch Liam Gallagher talking about what an Oasis reunion would mean: